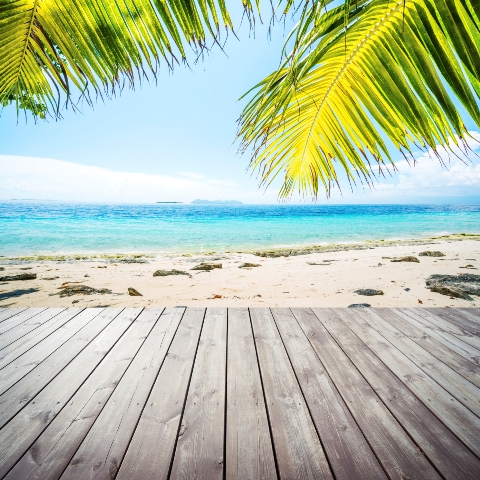 While Oman may not be the most obvious place to invest in property, the country, located along the south east coast of the Arabian peninsula in south west Asia, has proved more popular with Brits. But it seems that although there has been a continued growth in available homes in Oman, the design and quality of housing being built is not necessarily satisfying overall demand, a new report shows.

Having had its appetite for property stimulated by the 2004 property boom in Dubai and other parts of the Middle East, the hereditary Sultan of Oman, Qaboos Bin Said Al-Said, introduced legislation in 2004 - ratified in 2006 - allowing overseas nationals to purchase freehold property and land in designated tourist areas in Oman.

These projects, most of which are located in the capital of Muscat, are referred to as Integrated Tourism Complexes (ITCs) and have inevitably fuelled greater demand for homes in Qatar.

But unlike some of the extraordinary eyesores built in Dubai, Oman has focused on constructing high quality, low-rise, luxurious property developments, which compliment the country's rich heritage and surrounding infrastructure, while also appealing to high net worth individuals.

But a new report by Cluttons Oman says that while the market changes, property types will need to also change with a requirement for more modern housing with community facilities.

Marianne Helme, head of residential leasing, Cluttons Oman, says: "The demand for community villa and apartment compounds continues to outstrip supply. The emerging developments in Oman lack local amenities and community facilities."
Search properties for sale in Oman.