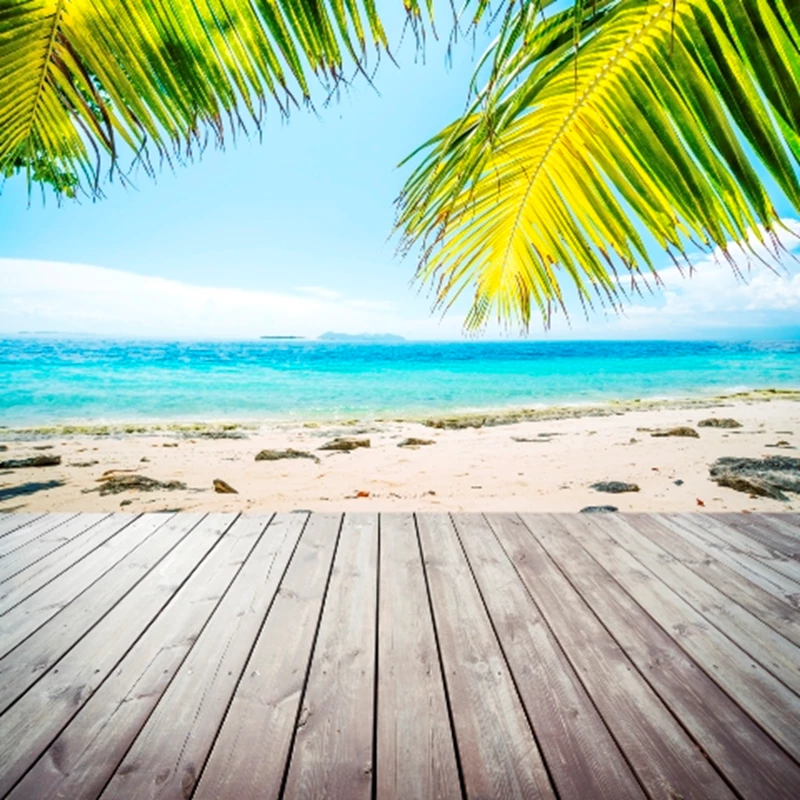 Dubai property developer Tameer Holding Investment has announced the completion of the superstructure of its 91-storey Elite Residence project in Dubai Marina.
The superstructure rises to a height of 355 metres, with the much anticipated tower set to reach a final height of 381 metres when it is finally completed later this year.
The mega tower features four basements, recreational and sports facilities, a wide selection of one and two bedroom apartments, and three and four bedroom penthouses, with a total of 697 apartments.
Demand for homes in Dubai has improved in recent months, following a spectacular property price collapse which has seen residential values depreciate by up to 60 per cent across some parts of the emirate since the height of the market in 2008.
Cheaper property prices are attracting growing interest from overseas nationals seeking to bag a bargain holiday home or investment.
Data released by Dubai's Real Estate Regulatory Authority last week showed that the volume of homes sold in Dubai increased by 20 per cent during the first quarter of 2011 compared to the corresponding period last year, with Brits among the most active purchasers.
Search for properties for sale in Dubai