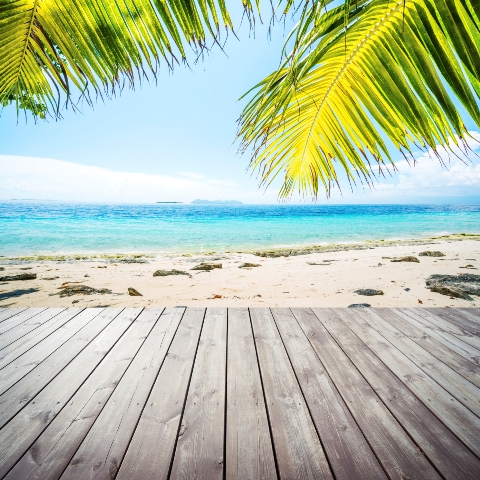 The recent decline in property sales in Cyprus is creating fresh opportunities for prospective purchasers looking to negotiate for a bargain priced home in Cyprus.
The latest official statistics show that overall Cyprus property sales fell by over 15 per cent during the first quarter of 2011, compared to the corresponding period last year. This suggests that some vendors are going to have to reduce their asking prices if they are going to have a realistic chance of attracting a buyer.
Despite the fall in property sales, Cyprus remains extremely popular with Brits travelling abroad.
There was a 43 per cent year-on-year rise in the number of British holidaymakers to Cyprus in April, which included a number of Brits, according to latest figures from Cypriot government's statistical service.
Although Russians are currently the most active international buyers in Cyprus, Brits still make up the largest proportion of foreign property owners in the country.
The Cyprus property market is expected to receive a boost thanks to new laws designed to help improve market transparency.
Read our guide to buying a property in Cyprus or search for properties for sale in Cyprus.