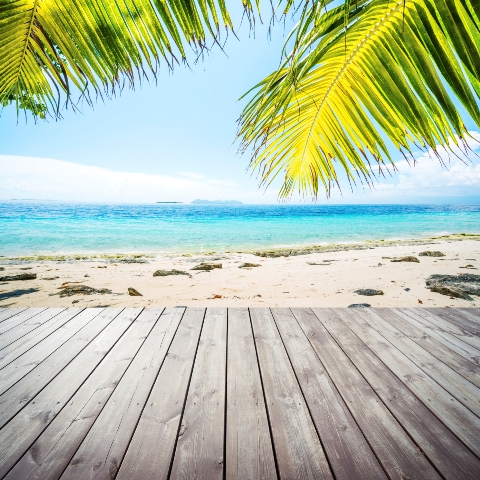 The Florida property downturn is finally over and prices will slowly but surely begin to once again increase, according to overseas estate agency Property Frontiers.
With Florida property prices now back to levels last seen almost a decade ago, a growing number of national and international investors are snapping up homes in the sunshine state, with a view to cashing in on future capital growth and higher rental returns.
The Florida Association of Realtors (FAR) reported a 24 per cent increase in Florida home sales in March 2011 compared to the same time last year.
"A variety of housing opportunities are available at attractive prices across the state, while mortgage interest rates remain historically low," said Patricia Fitzgerald, 2011 Florida Realtors President.
Ray Withers, Director of Property Frontiers, adds: "The [Florida] property market appears to be at rock bottom spelling future positivity for investors."
Orlando is well positioned to push Miami aside and become the states fastest growing metropolis for a generation as it helps lead Florida out of recession, according to Dr Sean Snaith Director of the University of Central Florida's Institute for Economic Competitiveness.
Loxley McKenzie, Managing Director of Colordacy estate agents, said: "Orlando is growing at an unprecedented rate and many leading economists are predicting that such is its growth spurt that it will eclipse Miami on income and output."
The Census Bureau Florida reports that Florida's population increased by over 2.8 million to 18,801,310 between the year 2000 and 2010. A repeat of this population growth over the next decade will help drive greater demand for homes in Florida.

Read our guide to buying a property in Florida or search for properties for sale in Florida.