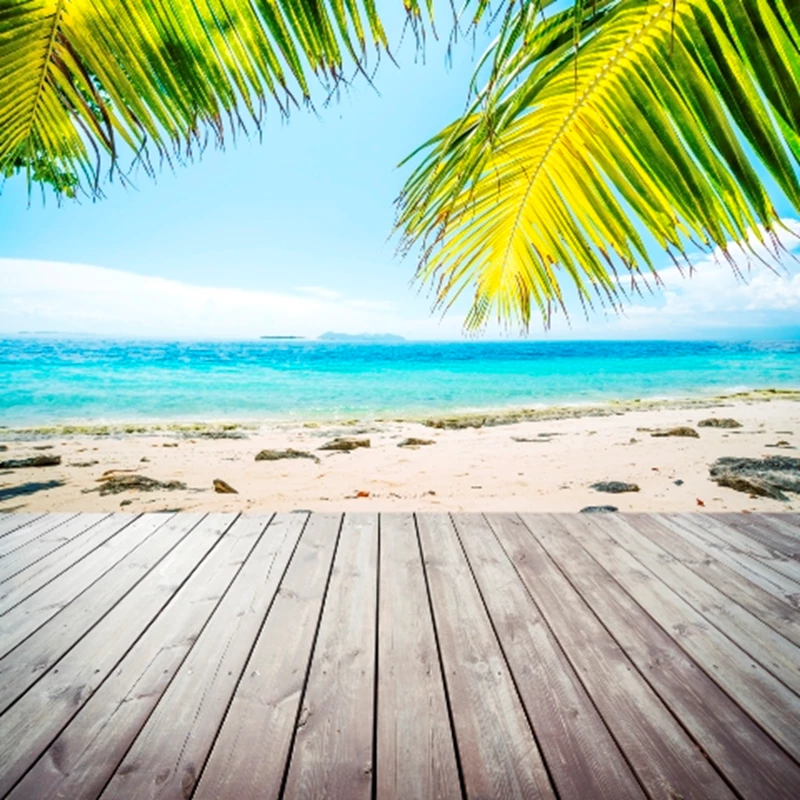 A wide range of new homes will be constructed in Larnaca over the next few years as parts of a major regeneration scheme.
As many as 15 major projects are planned to take place over the next five years including a 900 berth marina, renovation of the Piale Pashia coastal road, a pedestrian walkway between the popular tourist areas of Pyla and Voroklini, international standard 18 hole golf course, sports complex, open air amphitheatre and an environmental centre at the Salt Lake.
Cyprus remains a highly popular tourist destination, illustrated by the fact that the number of tourist numbers increased by 43 per cent in April 2011 compared to the previous year, which should have a positive impact on the Cyprus property market.
A spokesperson for the Cypriot Tourism Board, which announced the plans, said: "Although Larnaca has always offered plenty to both its residents and visitors, this is being further enhanced with a host of changes the town has recently undergone and will undergo. Big investments such as the new international airport and the creation of three town squares - amongst others - have been a welcome addition, but Larnaca has even bigger plans. Thanks to these changes, Larnaca's future has never looked brighter."
Alexander Tomlinson, director of estate agents Gem Invest, commented: "Undeniably Cyprus has been affected by the global economic downturn however things are turning around with increasing tourism sparking the property market back into life, especially in an around the popular town of Larnaca."

Read our guide to buying a property in Cyprus or search for property in Cyprus