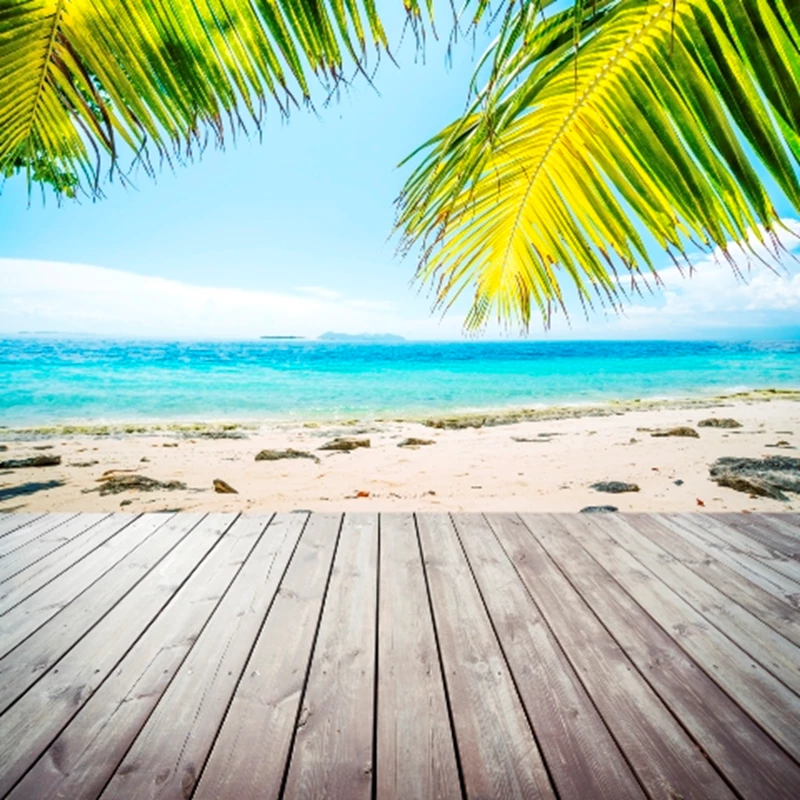 Property prices across Australia's capital cities fell by an average of 2.1 per cent during the first quarter (Q1) of 2011 compared to the previous quarter, with Brisbane, Perth and Darwin recording the greatest declines, according to property analyst RP Data-Rismark.
Property prices in Brisbane fell by 4.6 per cent, partly due to serious floods in Queensland in January, the report said. In Q1, the average property price was $455,000 (£300,000).
The property price falls, which present good negotiating opportunities for prospective purchasers, slowed during the latter part of Q1, with March capital city prices remaining relatively flat compared with February, falling just 0.2 per cent. Average property prices were down 0.6 per cent from a year earlier.
Tim Lawless, RP Data research director, said: "The flooding that has occurred within southeast Queensland has likely compounded Brisbane's weak market conditions."
Sharp increases in interest rates in recent months have contributed to the fall in Australia property prices.
Some analysts expect to see Australia property prices continue to fall in the next few months, which would be good news for some people looking to buy a home in Australia.
Use the tags below to search for more property news in Australia.