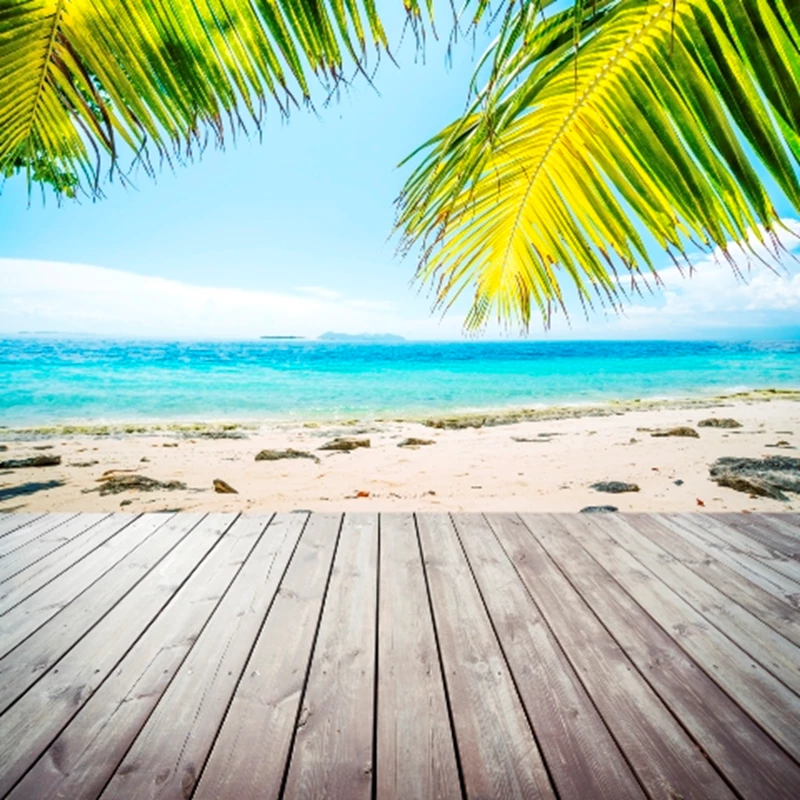 We are:

Michelle Langan (38) and Paul Clark (39), an ex-lecturer and journalist respectively, and our children, Sol (9) and Safia (6). We used to live in North London, until the long working hours and worsening crime made us look for a better, safer, outdoor lifestyle for both us and our children.


We own:

Mirabelle, which comprises our home and five gîtes in Asnières la Giraud in Charente- Maritime. When we bought the property it needed a lot of work and the gîtes were just a collection of outbuildings. We spent 18 months living with Michelle's mum in the UK while the initial work was done on the property, so that we could spend every penny we earned doing it up. We moved here permanently in June 2008 and started letting our family friendly gîtes the following month. With children of our own, we know what parents need for a relaxing holiday so we've targeted this area of the rental market by providing a huge array of kit that parents need and kids love. For example, we have an enclosed pool with solar cover, climbing frames, swings, bikes, a sandpit, den, zip wire, football pitch and loads of games.

We chose:

Our property after viewing hundreds on the internet because the outbuildings and grounds gave us the scope we needed to develop our gîte idea. It's also ideally situated: we're just a few minutes' bike ride from the village for everyday amenities, ten minutes' drive from St Jean d'Angeley, considered one of the 100 most beautiful villages in France, 15 minutes from the ancient town of Saintes, with its Roman amphitheatre, 20 minutes from Cognac and 40 minutes from beaches and the port city of La Rochelle. Most importantly, the rural countryside is beautiful and completely safe. Our children and the guests we have staying get the kind of freedom kids need without fear that anything will happen to them, from bike riding to exploring our woods. We've really settled into the area. We've learnt French, our children go to a local French-speaking school, a majority of our friends are French and we hold regular social football evenings on site for the locals - our guests are welcome to join in too.

We rent out:

Five one- and two-bedroom gîtes year round, although the season officially runs from April to September. They're priced from £195 per week in low season to £995 per week in high season. We target families and so market the properties via a website called Tots to Travel, which provides a substantial number of bookings, as well as via our own website. We tend to get booked up very fast over school holiday periods but our mid season is also doing well.

We pay:

All of the utility bills, taxes (municipal, property and business), plus all of the insurances, maintenance and development of the gîtes and site. This is quite a consideration when you are repairing and renewing the fixtures and fittings in five cottages. We use cleaners and a laundry service in summer, which is another cost but we do everything else ourselves. We have nine acres of garden and a pool to maintain, plus daily guest activities in summer. We also pay all of our marketing costs, which include advertising and commission to websites.