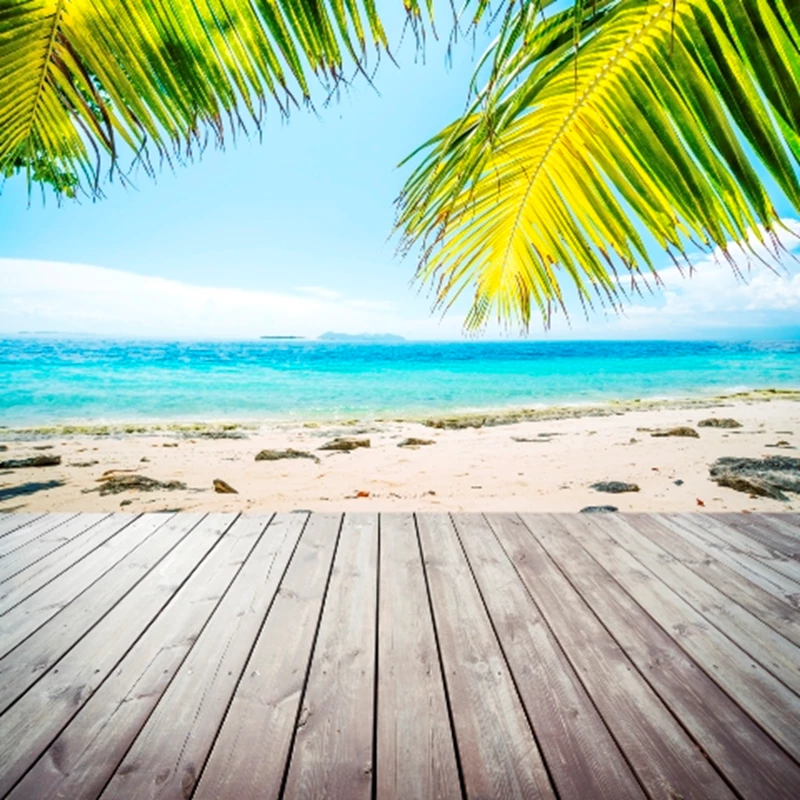 Portugal's claim that it has reached an agreement on a bailout from the EU and the International Monetary Fund is good news for the Portugal property market, according to one Portuguese property developer.
Morgan Forbes believe that yesterday's televised statement by the caretaker prime minister Jose Socrates confirming that Portugal will be asking for financial assistance worth around €78 billion (£70 billion) should offer greater stability for those people thinking of buying a home in Portugal.
Socrates commented: "I would like to announce to the Portuguese people that the government has reached agreement today with the representatives of international institutions on the programme of financial aid to our country."
Although Portugal remains one of the most popular places to buy property overseas, as far as Brits are concerned, property prices in the country have fallen in recent years, as a consequence of the country's weak economy, presenting lots of bargain property opportunities for purchasers.
Michael Nascimento, Managing Director of Morgan Forbes, said: "Investors looking for solid medium to long term property investment returns should not ignore the existing investor opportunities that the Portuguese property market offers, during this period of economic difficulty. Things will eventually improve."
Read our guide to buying property in Portugal or use the tags below to search for more property news in Portugal.