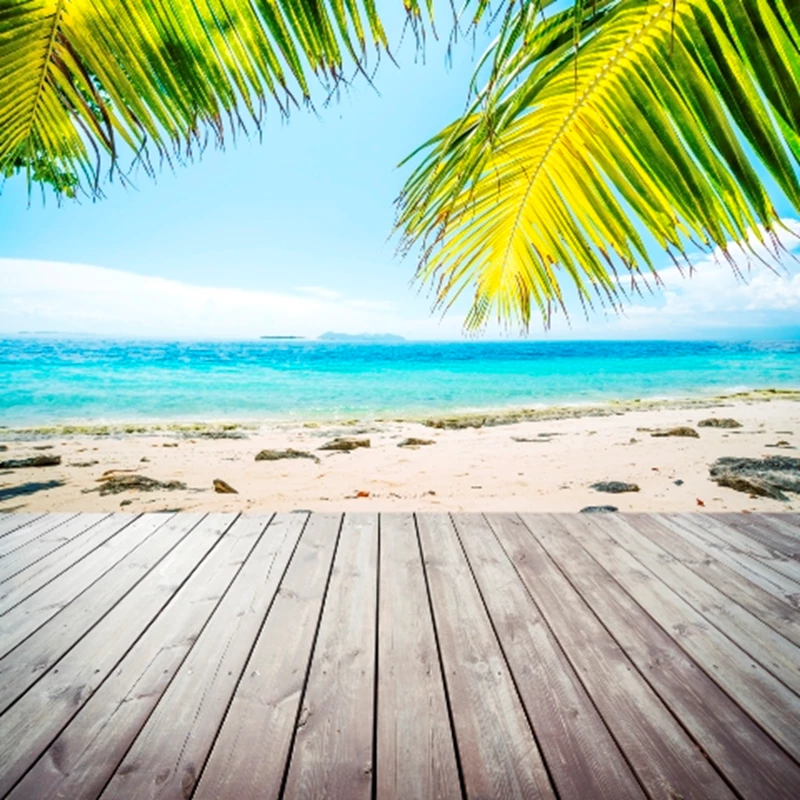 European finance ministers are meeting to discuss how to sort out Portugal's debt problems, after it became the third Eurozone country to ask for a bailout.
With Portugal's economy in disarray, property prices in the country, which have been falling nationwide in recent years, are generally expected to fall further, creating cheaper prices for house hunters in the process.
An EU and IMF bailout has been on the cards since the fourth Portuguese austerity package was rejected by parliament last month.
Rupert Lee-Browne, Caxton FX CEO, recently projected that Portugal property prices could fall by up to 20 per cent in a couple of years by the end of next year, as a consequence of the economic collapse.
He said: There could soon be some bargains out there for Brits seeking their dream home."
A RICS report published last month also indicated that the prices of homes in Portugal are likely to continue falling, due to the country's political and economic uncertainty. Property prices fell in all regions of Portugal last year, with the exception of the island of Madeira.