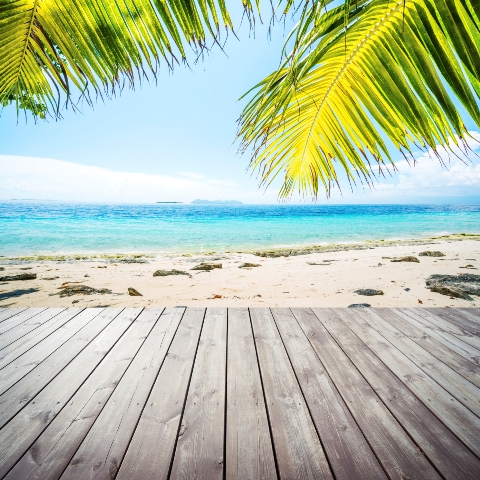 Brits should still feel comfortable buying property in Portugal, in spite of the probable European bailout package, according to various estate agents selling homes in Portugal.
Portugal's financial situation may have offered little confidence to UK investors, especially as EU finance ministers are currently in discussions about the size of the bailout, but this will in fact be "positive for the country" says Stephen Anderson, Managing Director of Portugal based property agent Infinito Real.
He comments: "Portugal has been an impoverished country for generations so the fact that the EU is now taking notice of this is, in many ways, a good thing."
Anderson, along with a host of other Portugal property experts, believes that the financial aid will have no knock-on effect on the country's property sector.
Anderson adds: "Portugal is a recession hit country, but this does not mean that we lose our tourism appeal, a fact verified by a record number of visitors last year, and this year looks set to be no different. The beaches are still fantastic, and we are seeing more airlines adding new routes to Portugal, which helps to keep tourism unaffected. If anything, there is now more rental potential for property owners as the Portuguese, who may have been looking to buy, are waiting and are therefore looking to rent, thus increasing owners' turnover."
Portugal property prices dipped across the country last year, creating cheaper property buying opportunities, with the exception of the island of Madeira, where average property price actually increased by 1.2 per cent in 2010, according to the National Institute for Statistics.
Micheal Nascimento of Madeira property development firm Morgan Forbes believes that the island's strong affiliation with British holidaymakers and holiday homebuyers has helped to support the market, with a good level of demand currently being recorded for its apart-hotel development in Western Madeira.
"Our five-star development in Madeira continues to attract a good level of demand from British buyers seeking high investment returns and a luxury holiday accommodation, despite the negative reports about Portugal's economy," said Nascimento.
Read our guide to buying property in Potugal or use the tags below to search for more property news in Portugal.