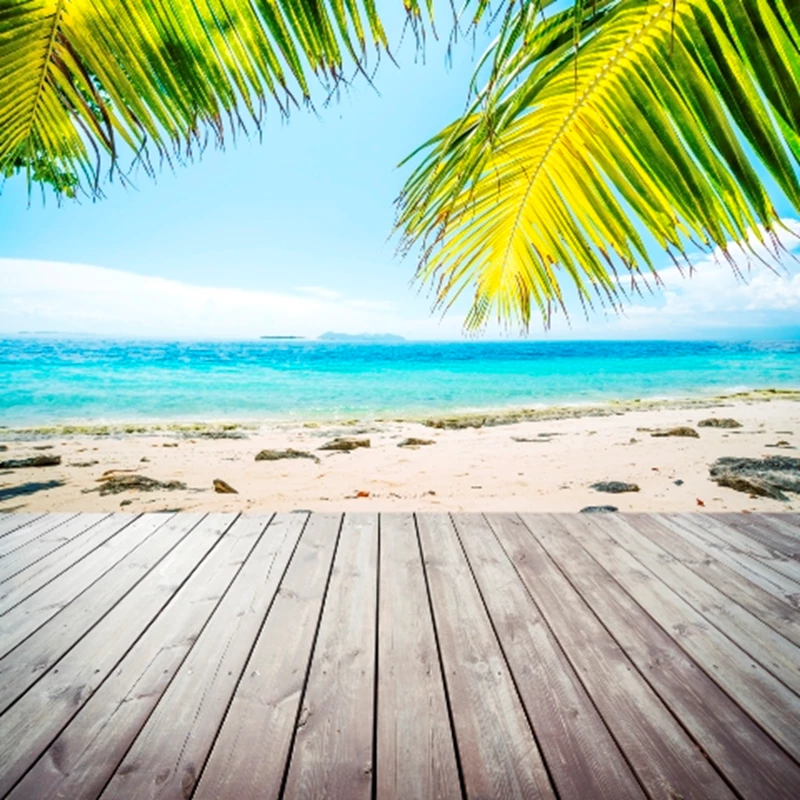 Former NSync singer Joey Fatone has relisted his home in Orlando, Florida, for $3.9 million (£2.4 million), 40 per cent less than its previous asking price.
Fatone, who reportedly wants to buy a more central Orlando home, was previously listing his property for an asking price of $6.5 million (£4 million). The property was even offered at auction last summer but failed to sell. The property is now listed for sale with Sotheby's International Realty.
Constructed in 1999, the gated estate is on 4.4 acres of lakefront property. With 12,400 square feet of living space, the singer's house features a cinema with stadium seating, a 10-car garage and a dock with a boathouse. The master suite, which measures 3,800 square feet, has a sitting room with a butler's pantry. There's also a swimming pool with a grotto area with an enclosed spa and sushi bar accessible across a small footbridge.
The property's price cut is reflective of many of the cuts made across Orlando by vendors keen to sell their homes. Florida property prices have fallen by as much as 70 per cent across some parts of the state since the peak of the market in early 2007, creating lots of property bargains in the process. Demand for homes in Florida, including Orlando, is growing as a consequence.
Read our guide to buying property in Florida or use the tags below to search for more property news in Florida.