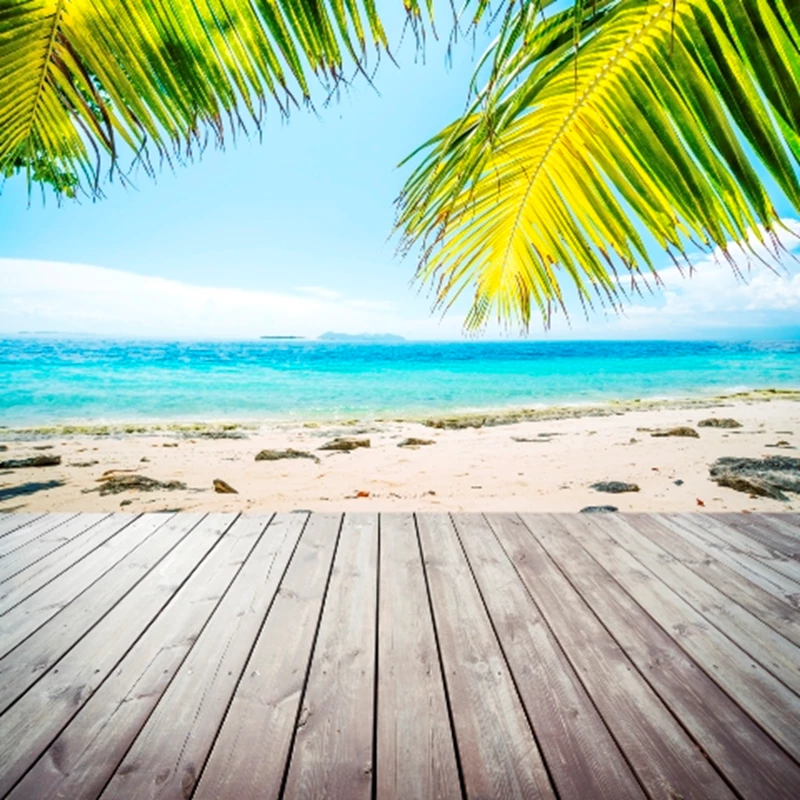 Westpac economists are projecting a four per cent increase in average New Zealand property prices over the coming year, as the housing market shows further signs of stabilising due mainly to low interest rates.

The benchmark Official Cash Rate currently stands at 2.5 per cent, after it was cut last month by the Reserve Bank. It is expected to stay low until early next year.

In addition to low interest rates, banks are offering a greater number of high loan-to-value mortgages with as little as a five per cent deposit required in a bid to boost demand for homes in New Zealand.

Dominick Stephens, Westpac's chief economist, said in the bank's latest quarterly economic overview: "The latest drop in interest rates will add zing to the housing market. We now expect four per cent house price growth this year."

He added: "House price growth should contribute to a slightly better consumer mood and some growth in retail sales, although nobody is talking about a return to the helter-skelter of last decade."

The quarterly report shows that consumer spending and New Zealand property sales were actually up in March.
Use the tags below to search for more property news in New Zealand.