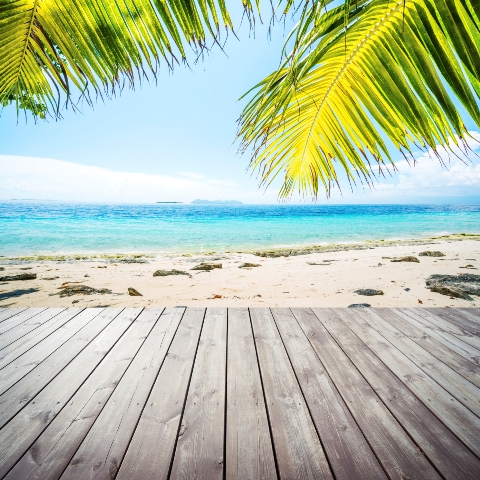 With USA property prices at a low and affordability at a record high, a growing number of cash rich property investors are taking advantage of current market conditions by purchasing property in USA, with some experts predicting that investor activity could grow further.
A record 33 per cent of existing residential property sales were made to cash buyers in February, according to the National Association of Realtors (NAR). Yet the proportion of cash deals could hit 40 per cent by the end of this year, predicts Thomas Popik, research director for Campbell Communications in Washington, which conducts monthly surveys of 3,000 real estate brokers.
"Lenders have only been willing to lend to the cream of the crop in terms of credit scores," says Walter Molony, an NAR spokesman.
"As a result, you're seeing a depressed level of traditional buyers."
But it's not just investors moving in. Many of these cash deals are also coming from a growing number of international buyers. Around 55 percent of international buyers paid cash for their U.S. homes, according to an April 2010 report by NAR.
The majority of cash purchases were recorded in Detroit, Miami, Las Vegas, and Phoenix.

Most Brits buy their American property in Florida. Read our guide to buying a property in Florida or use the tags below to read more news stories on USA property.