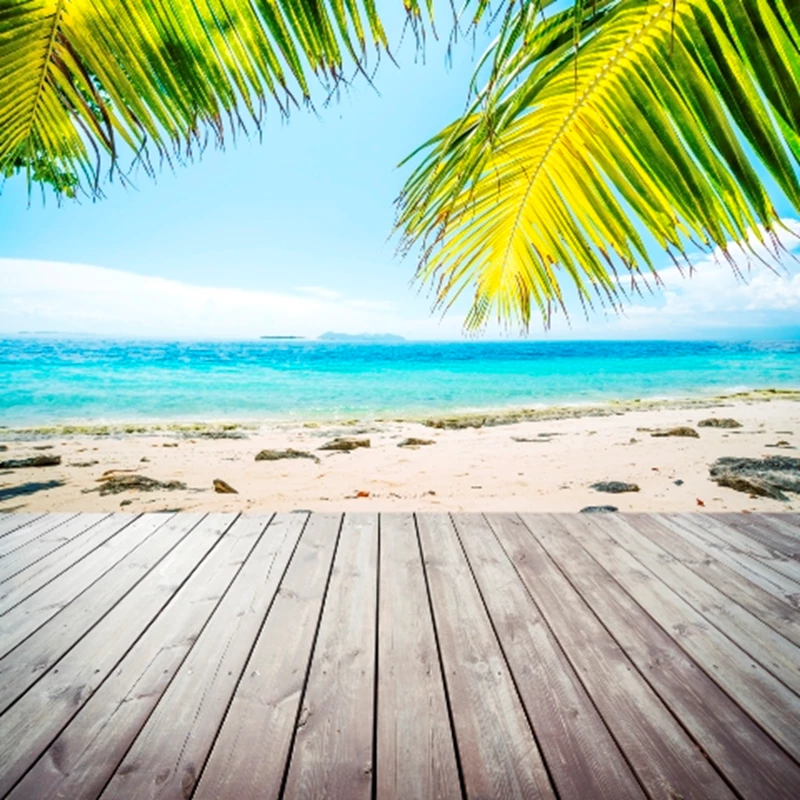 Prospective house-hunters looking to a buy a holiday home in Australia could soon be spoilt for choice, as the number of homes coming onto the market continues to grow.
In Melbourne, for example, The Australian newspaper states there are close to 13,000 apartments in Melbourne in the pipeline.
The article suggests that it is a 'good time to be a buyer', as most homes sold at auctions are selling close to their reserve. A significant proportion of homes in Australia are sold under the hammer.
Greville Pabst of Australian property appraisal firm WBP Property Group says that the Melbourne property market has been in full flight in March, with 2,925 property lots auctioned, achieving an average clearance rate of 63 per cent.
There have been 5,500 homes in Melbourne auctioned so far this year, an improvement of 200 over this time last year. While the clearance rate is lower, most of the properties have been sold significantly closer to their guide price, indicating that it is a good time to be a buyer.
"Any house or apartment that isn't correctly priced is not selling on the day [of the auction]," said Sean Thomson of WBP Property Group.
Use the tags below to see more news on property in Australia