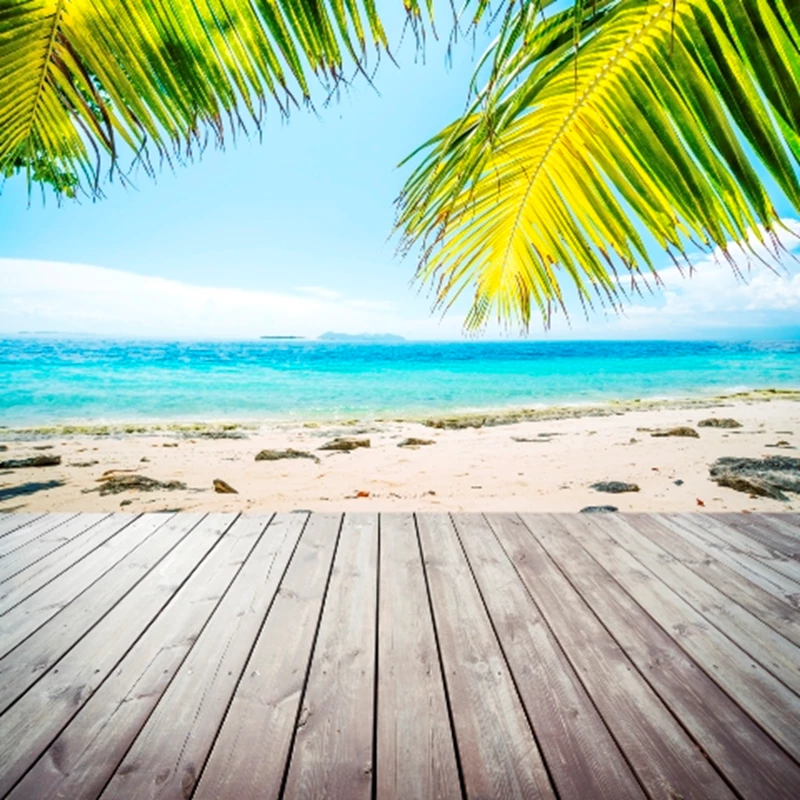 The Spanish Government will step up its attempts to attract more Brits to buy holiday and investment homes in Spain, with a road show tour next month.
The Government will kick-off with a press conference at the Spanish Embassy on May 4th to discuss benefits of Spain property reforms and opportunities for UK investors seeking to buy homes in Spain.
The road show, which will start in London on the same day, will attempt to promote now as a being a good time to buy property in Spain, with bargain priced homes available nationwide, particularly in many of the holiday home destinations which are traditionally popular with Brits.
The Spanish Government is desperate to reduce the existing glut of homes in Spain, with an estimated one million unsold properties currently on the market.
The Spain property market is important to the country's struggling economy, due its part reliance on the construction sector.
An improvement in the Spain property market would both boost the economy and create a number of new jobs in the building industry.
The road show will later move on to France, Germany, Holland, Sweden and Russia.
Read our guide to buying property in Spain or use the tags below to search for more property news in Spain.