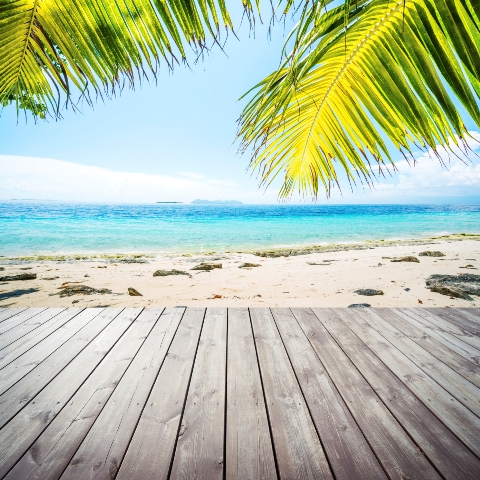 The number of homes in Florida sold increased by 29 per cent in February compared to the corresponding month last year, according to the latest housing data released in the USA.
Orlando property sales posted a 13 per cent increase with total sales of 13,701 homes against last year's tally of 12,164 in the same period, suggesting that the market is improving.
With growing signs that the Florida property market is nearing the bottom of the cyclical downturn, many more people are looking at the idea of buying property in Florida, where prices are up to 70 per cent cheaper than they were during the peak of the market in 2007.
Loxley McKenzie, Managing Director of Colordarcy, said: "These figures are more than encouraging. Current market conditions incorporating low mortgage rates are undoubtedly playing their part in this revitalisation of the US property market.
"Although mortgages are still hard to negotiate, opportunities are aplenty for those looking to invest and the fundamentals of a housing recovery are certainly in situ. Housing affordability, rising rents, and job growth are key and if these three factors continue to play their part and I'm sure that they will, it forms a springboard to encourage more buyers to the market."
Read our guide on buying in Florida