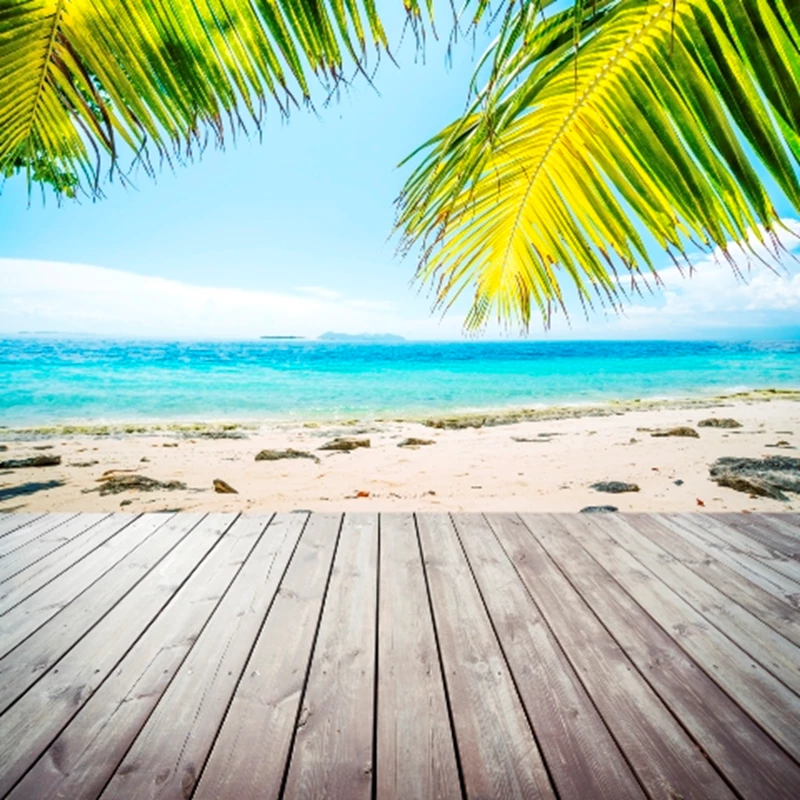 Dubai property prices are falling at a slower pace and in some parts of the emirate are even showing further signs of stabilisation, according to the Asteco Q1 2011 report.

The study by the UAE property management company shows that the decline in the sale prices of flats in Dubai slowed by one per cent during the first quarter of 2011, with the decline slowing further from the four per cent witnessed in Q4 2010.
"The Dubai property sector is a dynamic market, with different areas and qualities catering to the various sectors of the market. While sales price trends for the last quarter were down, the decline is continuing to slow, as in previous months," said Elaine Jones, CEO, Asteco Property Management.
With the property price freefall now over and with market confidence improving, Asteco report that a growing number of purchasers, particularly property investors are buying apartments in Dubai, once more.
Jones added: "Transaction activity is on the rise, and as sentiment increases this will continue, with returning stability also aided by finance becoming more readily available."
However, there was little change in villa sales, with low transactional activity continuing due low private investor interest.
Read our guide to buying property in Dubai or use the tags below to search for more news on property in Dubai.