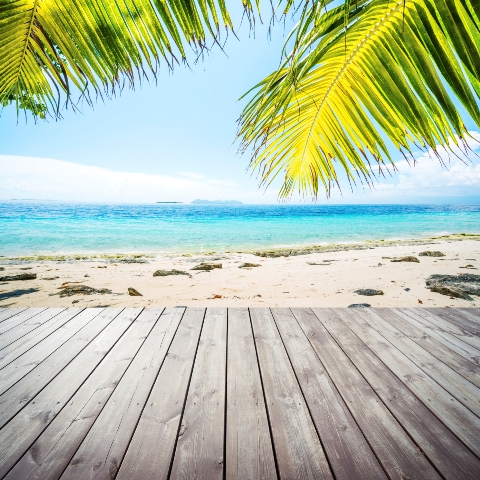 There has been a 39 per cent increase in Mallorca's rental property market, which should appeal to some property investors and prospective holiday home buyers seeking to let out their property for part of the year.
The Spanish island of Mallorca, a popular holiday destination for many Brits and Europeans attracted to its warm year-round weather and delightful beaches, is experiencing strong growth in holiday rental booking enquiries this year.
The Mallorca property rental market recorded a 39 per cent increase during the first quarter of 2011 compared to corresponding period last year, according to the latest data from HomeAway Holiday Rentals.
Providing a further boost to Mallorca's visitor numbers in 2011, Monarch Airlines is increasing its programme of flights from the UK to Mallorca from this month in response to customer demand as well as Aer Lingus adding a twice-weekly service from Cork in southern Ireland to Palma de Mallorca.
Any further rise in tourism and prospective holiday rental demand would be good news for existing Mallorca homeowners and those people seeking to buy a property on the Spanish island.
Ignacio Osle, Sales and Marketing Director of Spain property builder Taylor Wimpey de Espana, comments: "Over the last 12 months we have seen both visitor numbers and enquiries for property in Mallorca rise steadily. Buyers from the UK and Europe are not only looking at the traditional property hotspots on the mainland but further afield to Spain's stunning islands such as Mallorca."
Read our guide to buying property in Spain or use the tags below to search for more property news in Spain,