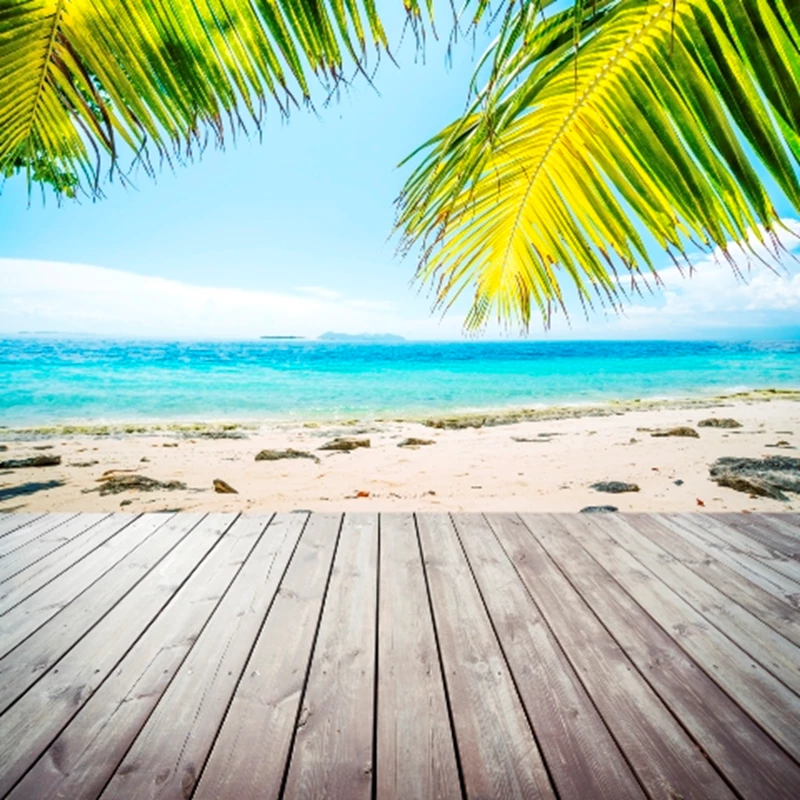 The Brazil property market continues to offer good quality investment opportunities, according to a major financial adviser.

Property prices in Brazil have recorded high rate of growth in recent years, thanks to the country's strong economy, emerging middle class, maturing mortgage market, not to mention higher levels of international property investment, spurred by the fact that the country will host the 2014 football World Cup and 2016 Olympic Games.

However, despite high levels of capital appreciation, Simon Firth from Maples and Calder, a law firm advising financial, institutional and business firms globally, says that the Brazil property market still offers genuine room for growth.
Simon Firth told Financier World that the Brazil market remains an attractive opportunity for those investors willing to invest in the country.
According to UV10, citing a recent survey by Franklin Templeton, some 63 per cent of Latin American countries, including Brazil, believe that emerging property markets still provide the best opportunities for investment.
Despite high rate of capital growth, property prices in Brazil still remain a fraction of those found in more developed nations.
The country is actively building a wide range of new homes in Brazil in order to cater for growing demand for quality accommodation.
Read our guide to buying property in Brazil or use the tags below to search for more property news in Brazil.