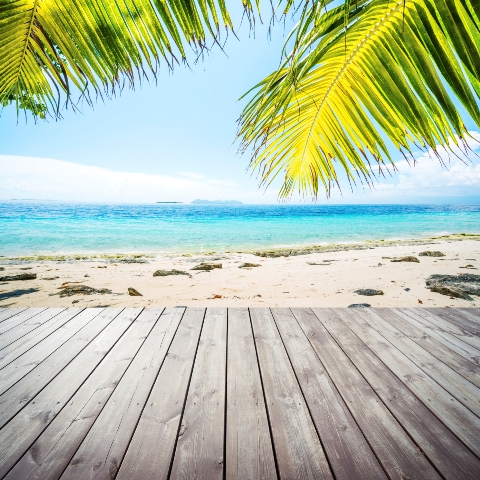 Florida property specialists Torcana have been appointed to sell significantly reduced priced condos located 10 minutes from Disney World. Torcana are selling a selection of 22 two bedroom, two bathroom condos at Tuscana, a £60 million resort located just four miles from Disney World in the famous Champions Gate area of Orlando, Florida .
The fully furnished two bedroom condos at Tuscana, which measure 1,017 square foot, can accommodate up to six people, which has made them popular with holidaymakers visiting the area. This popular holiday resort averages over 85 per cent occupancy, according to Colin Murphy, managing director of Torcana.
The Floridian properties being offered by Torcana at Tuscana Resort are just 28 per cent of their former sales price. With tenants and full after sales service in place all condos are priced at approximately £61,750 down from a peak of a staggering £225,000 in 2007. Rental yields vary between four and seven per cent net of all overheads and management fees.
Murphy says: "We have finally found a resort complex close to Disney that is upscale, stylish, well managed and offers great value for money. Tuscana Resort resembles the charm and sophistication of a small Italian Tuscan village in terms of layout and accommodation with pristine facilities including 30 seat cinema, beach style swimming pool with cabanas, 24 hour clubhouse, bar, restaurant and business centre. It is located at the highly desirable, Champions Gate, home to stunning five star hotels and resorts with world class golf and fine dining. This is a location and price point that will be very hard to beat."
Read our guide to buying a property in Florida or use the tags below to find more news on property in Florida.