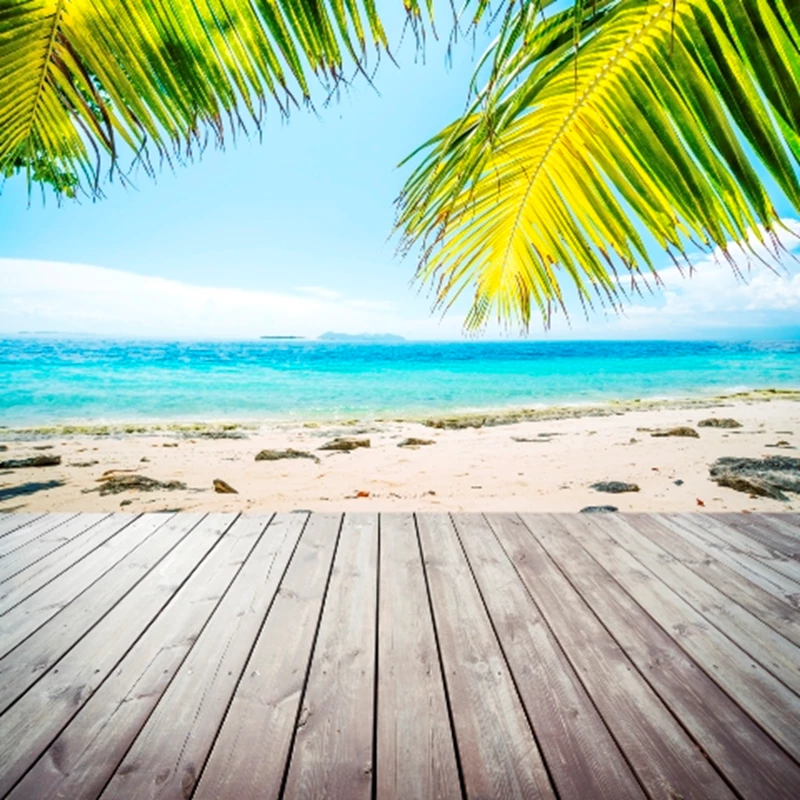 The average price of a home in USA fell for the sixth month in succession in January, as domestic demand dropped, creating fresh negotiating opportunities for people currently looking to buy a USA property.
According to a USA home price index compiled by CoreLogic, USA property prices fell 5.7 per cent in January compared to the corresponding month last year – an even steeper decline than the 4.7 per cent year-on-year drop recorded in December.
Downward pressure has been placed on USA property prices because the economy remains fragile while mortgage applications remains low, despite historically cheap mortgage borrowing rates.
According to the Mortgage Bankers Association, the fixed 30-year mortgage rates averaged 4.84 per cent last week, down from five per cent the week before.
Although the USA property market is edging ever closer to the bottom of the downturn, with prices in some cities already starting to recover from the recent crash, most experts project that average prices will fall further, albeit at a slower rate of decline.
The consensus of opinion is that US house prices will continue to fall this year by around five per cent.
USA property prices have already dropped by an average of around 30 per cent since the market peaked in 2006 peak.
To read our guide to buying a property in Florida, click here.