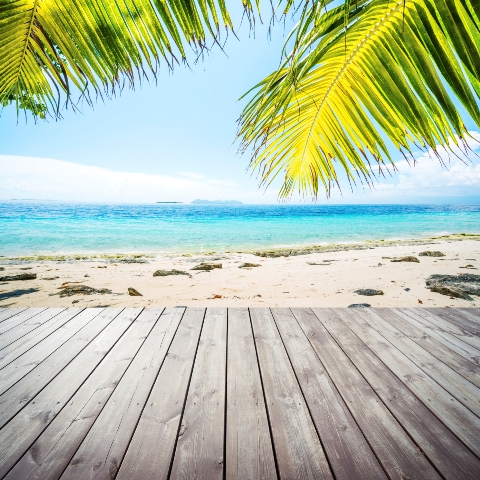 Demand for homes in Thailand, particularly new build residential properties, remained strong in the first quarter of this year.
A survey conducted by the The Nation showed that the top 10 Thai listed property developers recorded presales of around £800 million worth of new build homes during the first three months of 2011.
Many house builders in Thailand have recorded greater sales during the early part of this year compared to the corresponding period in 2010.
Asian Property Development's chief executive Anuphong Asavabhokhin said that there had been particularly stronger demand for single detached houses and townhouses.
However, demand for condominiums slowed in the first quarter, reflected by the fact that fewer new condominium projects have so far been launched this year, compared to this time last year.
The island of Phuket is arguably the most popular destination for most Brits seeking to buy property in Thailand.
Research conducted by CB Richard Ellis last year found that homes in Phuket located along the seafront are exceptionally popular.
Phuket's property market is being supported by a rise in tourism, which in turn is driving demand for homes to rent and buy.
To read our guide on buying in Thailand, click here.