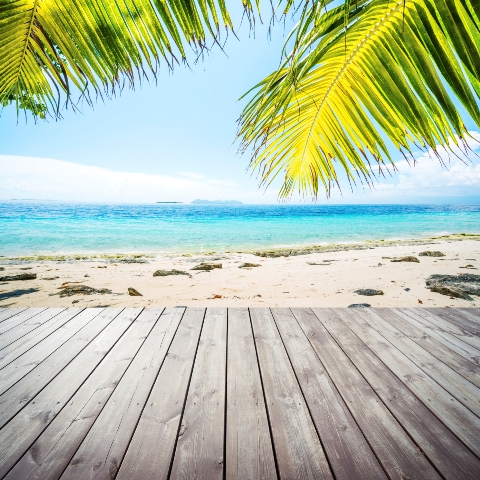 Brits seeking a high growth property investment overseas may wish to consider checking out the Malaysia property market, where new build properties are tipped to appreciate by 13 per cent this year, according to a survey by Real Estate & Housing Developers' Association Malaysia (Rehda).
Talking at a media briefing, Rehda president, Datuk Seri Michael Yam, said: "Generally, the majority of the survey respondents are optimistic of the property market for the next six months as the overall sentiments governing the market are positive."
Malaysia property prices have been increasing at a rapid rate in the past year. The survey showed that the average price of a terrace house in Malaysia increased to RM176,590 (£36,130) in the third quarter of 2010 from RM168,667 (£34,500) in the first quarter.
Rehda national treasurer Teh Boon Ghee believes that new build properties could rise by as much as 15 per cent this year.
He commented: "It is interesting to look at this price increase from a different angle as 88 per cent of the transactions in 2009 were from the secondary market and only the remaining 12 per cent came from new development. The 13 per cent and 15 per cent expected increase only applies to new homes while the momentum for secondary market is slower than that."