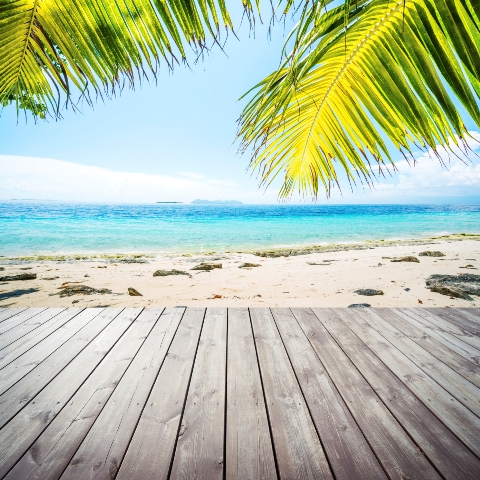 The number of people reserving overseas homes to let on holiday home rental website holidaylettings.co.uk increased by 20 per cent during the first two months of this year, compared to the same period in 2010, according to the latest statistics released by the company.
Homes in Spain continue to dominate summer demand while properties in Malta saw the greatest growth in demand, with a 29 per cent year-on-year increase in demand for farmhouses in Malta.
Kate Stinchcombe-Gillies of Holiday Lettings said: "The last minute booking trend of 2009 appears to making a return alongside today's financial uncertainty as people take holidays once they know they can afford them, rather than plan too far in advance.
"Both Spain's reputation for offering value for money family holidays and its longstanding place in the hearts of British holidaymakers are likely to be contributing to its popularity so far this year for advance summer bookings, especially when prices for a studio apartment rental sleeping four start at £89/week.
"Malta benefits from a similar tradition with British holidaymakers as Spain. As more and more rental properties come to market on the archipelago, there seems an almost nostalgic pull to the islands that are also renowned for affordable living standards, hot summers, warm shoulder seasons and great diving."
To read our guide on buying in Spain, click here