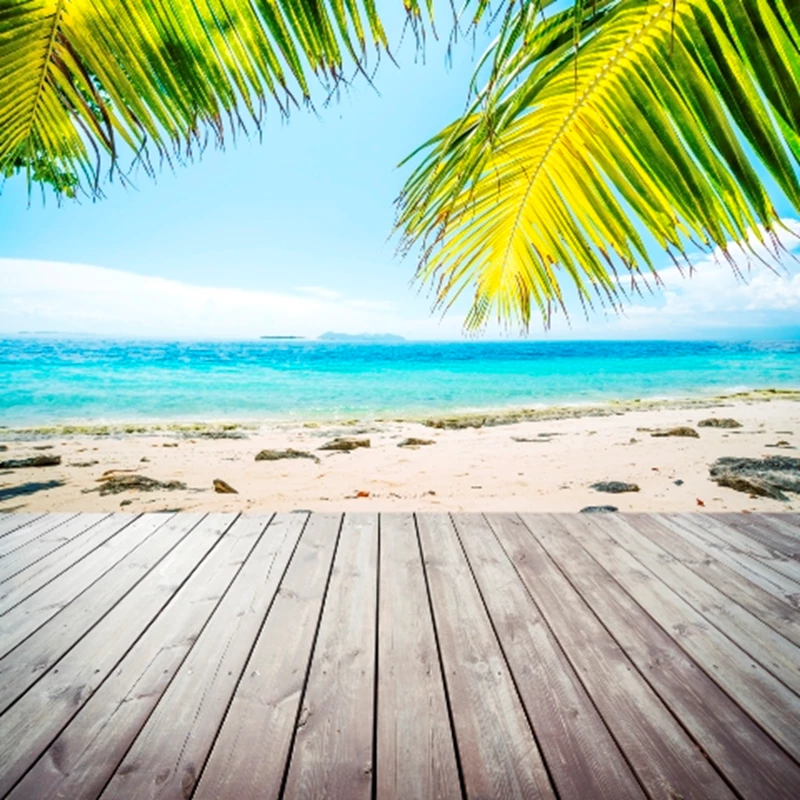 The volume of New Zealand properties being sold by mortgagee sale has fallen, but the banks will continue to release more bargain priced mortgagee properties which are sure to appeal to people looking to buy a home in New Zealand.
According to figures released by Realestate, which tracks mortgagee sales featured on its site, there were 311 mortgagee homes listed last week, compared with 307 at the same time in 2010, and significantly below the 385 weekly listings recorded in November 2010.
Realestate chief executive Alastair Helm said the rise in listings towards the tail end of 2010 was significant, as it showed that the New Zealand property market could not handle more mortgagee sales without destabilising prices, which is why the banks are now dripfeeding properties onto the market.
Helm commented: "The peak in November at 385 coincided with a time at which there were comments in the media of banks starting to release mortgagee properties on to the market."
Realestate estimates that between 200 and 250 New Zealand mortgagee homes will be listed for sale on a weekly basis this year. This would represent a steady decline from the initial peak in late 2008, when many homeowners ran into financial difficulties.