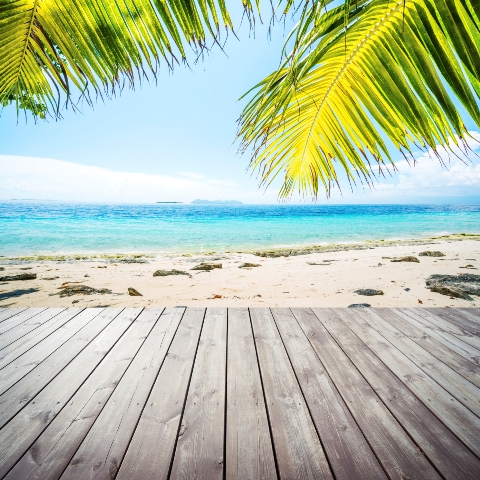 The average price of a home in Dubai fell by 1.7 per cent in February and could depreciate by up to 30 per cent over the next two years, indicating that the worst of the emirate's property market downturn is far from over.
Various reports have suggested that the Dubai property market is on the road to recovery following a turbulent three year period in which prices have fallen by up to 60 per cent. But investment bank Rasmala project that prices will fall by a further 25-30 per cent this year and in 2012, due to a lack of demand in relation to supply of properties in Dubai.
The once booming Dubai property market has virtually collapsed since the market peaked in 2008, following the global economic crisis, causing a fall in mortgage lending and demand for homes in Dubai.
Separate research by Deutsche Bank shows that although the pace of decline is slowing, property prices are expected to fall further.
"We do not see any improvement in fundamentals that could trigger a recovery', the bank said in its report."