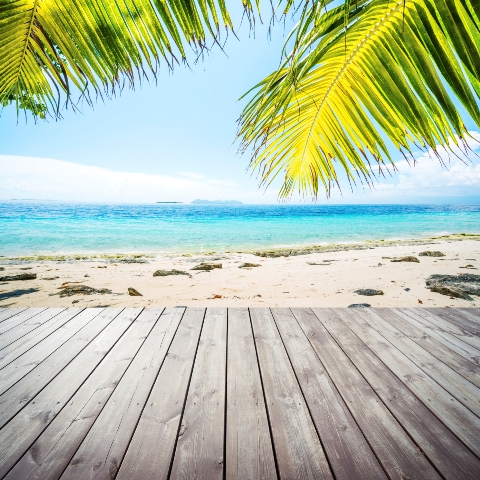 Confidence in the USA property market as far as USA home developers are concerned has improved this month, suggesting that things could be looking up across the pond, according to the National Association of Home Builders (NAHB)/Wells Fargo sentiment index.
According to NAHB, the confidence index increased from a reading of 16 in February to 17 this month – the highest level since May 2010.
The index is the latest indicator that the USA property market is showing growing signs of stabilising, which should offer greater confidence to prospective purchasers seeking to buy a property in USA.
The index, which averaged a reading of 54 in the five years before the market crash, hit a 25 year low in January 2009.
Commenting on the figures, Bob Nielsen, chairman of the NAHB, said: "Builders are cautiously looking forward to the spring home buying season in hopes that improving economic conditions will help bring more buyers to the table.
"However, the same factors that have been weighing down the market are still very much in play."