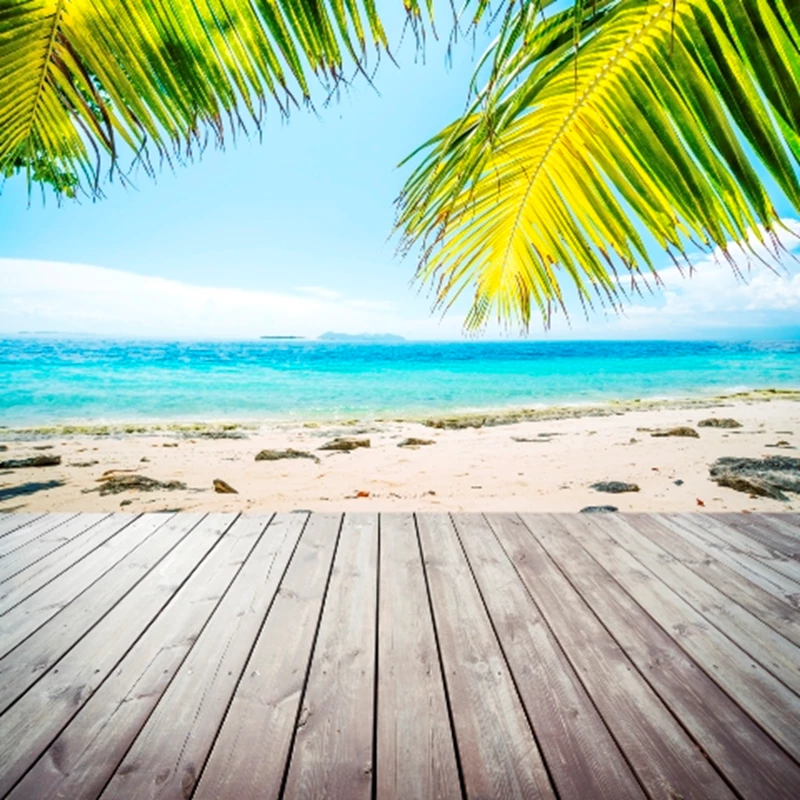 Estate agency Erna Low Property is launching a selection of affordable homes in some of the most desirable resorts in the south of France.
The company is offering a wide selection of French homes for sale which offer easy access to the vast array of attractions that the Cote d'Azur has to offer.
With property prices starting at £120,000 for a studio in Nice, £210,000 for a one-bedroom apartment in St Raphael or £255,000 for a two- bedroom in Menton, people are being presented with an opportunity to buy a home in France without the need to break the bank.
Furthermore, Erna Low Property is currently offering £500 off the travel cost of a site visit, if you choose to buy a property.
Joanna Yellowlees-Bound, Director of Erna Low Property, says: "We have handpicked several new-build properties in various beautiful locations within this crisis-proof region. The Cote d'Azur is and has always been a secure destination to buy a second home or an investment property."
Francois Marchand, Sales and Product manager at Erna Low Property, adds: "With the possibility of finding very attractive rates from the French banks, fixed mortgages for over 25 years if needed, now is the right time to invest in bricks and mortar in the most desirable resorts in France."
To read our guide to buying a property in France, click here