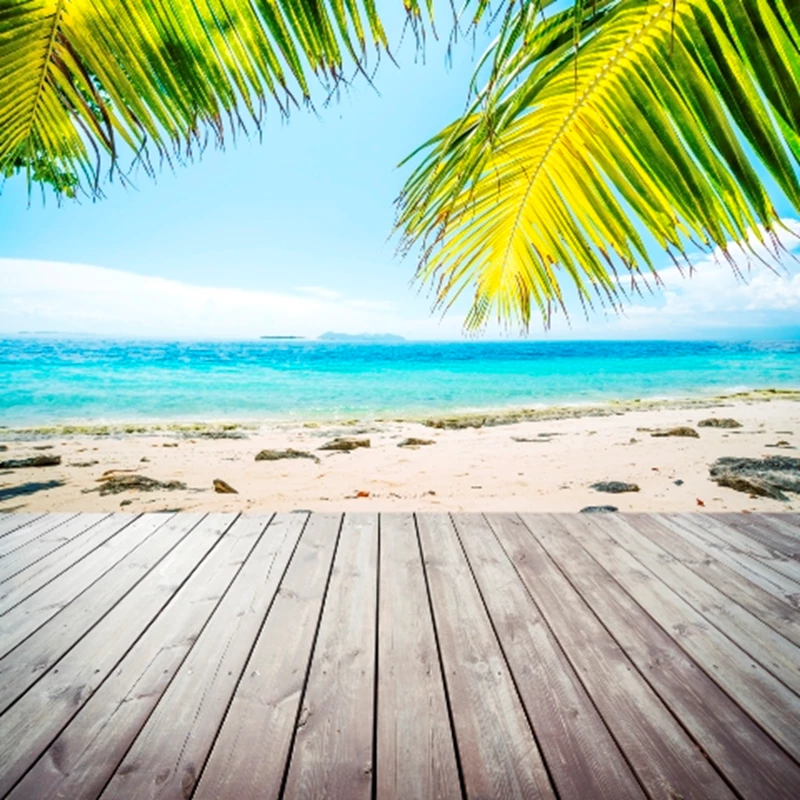 With some leading economists predicting that USA property prices are likely to bottom out this spring, USA property agent Garrett Kenny, chief executive of CB Feltrim, who specialises in the Florida property market, says that now is the time to buy a home in Florida.
Mr Kenny believes that international buyers who fail to act now could miss out on the bargain of a lifetime, if USA property prices finally start to rise, following a torrid few years for the market.
"There are lots of amazing deals available on Florida properties at the moment – for example Feltrim is currently selling a one bedroom studio in the Grenelefe golfing development for just $28,900 [£18,254] and a four bedroom, three bathroom townhouse in Regal Palms in Highland Reserve for $101,000 [£63,750].
"However these prices won't last forever as property is suddenly starting to look much more desirable in Florida."
Kenny says that all the fundamentals for price rises are in place; low interest rates, better employment prospects and a booming tourist industry "thanks to new attractions opening like the Wizarding World of Harry Potter, and Legoland scheduled for completion later this year".
He added: "In summer 2010 there was a 17.4 per cent rise in overseas visitors, with overall visitor numbers up by 0.6 per cent to 18.9 million for the third quarter which is pretty impressive when you consider the impact of the Global economic downturn and all the flight problems in the past 12 months."
To read our guide to buying a property in Florida, click here.