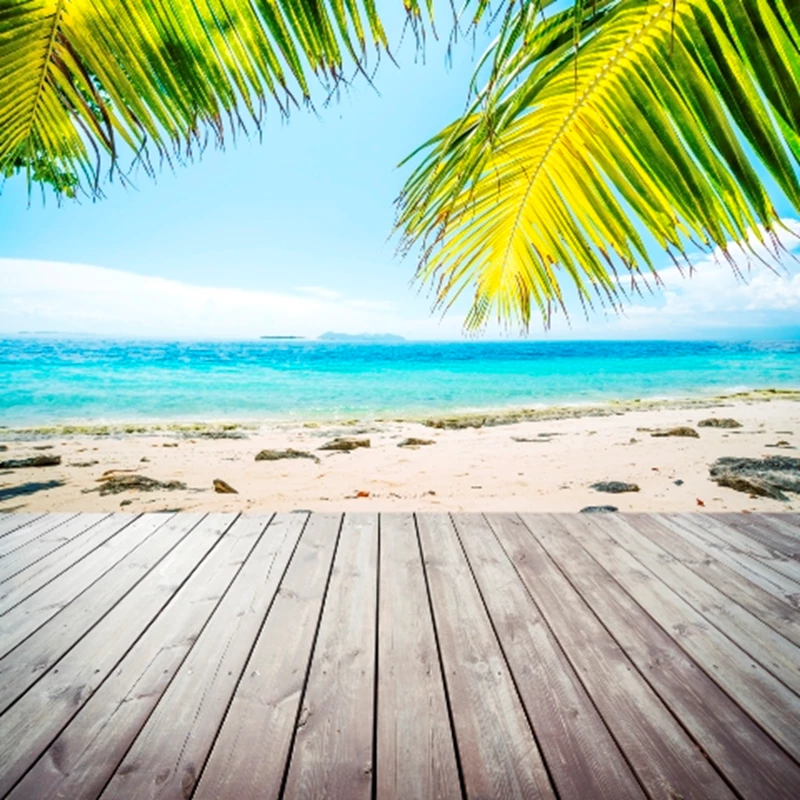 Florida remains a great place to visit, and with property prices having fallen by up to 70 per cent in the past five years, there has rarely been a better time to own property in the Sunshine State, in the opinion of one Florida property agent.
Colin Murphy of Torcana says that since the Dubai property market peaked in 2006, "prices have all but collapsed" creating lots of bargain opportunities. Demand has increased as a consequence, causing the existing housing stock, including foreclosed properties, to fall dramatically.
Murphy commented: "There will not be another round of Florida based banks and builders going bust in record numbers - it has already happened. Demand and supply are closer to equilibrium again. A recovering economy is also helping to steady the domestic market and should result in fewer foreclosures from homeowners struggling to service their mortgages."
The estate agent says that there are also some fabulous property investment opportunities in Florida, with net annual rental yields of around eight per cent achievable.
Murphy added: "Prices aren´t falling anymore in the areas we source property - it is the supply that is falling. The window of opportunity to purchase in the best areas and at the bottom of the market will probably close sooner than a lot of industry commentators think."
"Don´t forget - Florida isn´t a giant property bubble like Dubai."

To read our guide to buying a property in Florida, click here