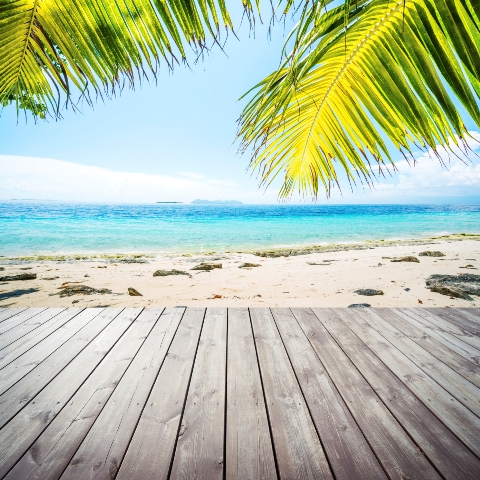 USA property prices are continuing to fall and are expected to decline further across some parts of the country in 2011, as fewer people buy homes and millions of foreclosures come onto the market, creating lots more bargain property opportunities for anyone seeking to buy a home in the USA.
The latest Standard & Poor's/Case-Shiller 20-city home price index dropped 1.3 percent in October from September, with all cities recording monthly price declines for the first time since February 2009.
The greatest property price fall was recorded in Atlanta, where prices fell 2.9 per cent month on month.
Property prices in Washington fell 0.2 per cent in October, the second monthly decline following five straight increases, while home prices in Dallas in Texas, Portland in Oregan, Charlotte in North Carolina, Tampa in Florida and Denver in Colorado have fallen for four consecutive months.
The 20-city index has increased 4.4 per cent since the bottom of the market in April 2009. But it remains 29.6 per cent below its July 2006 peak

To read our guide to buying a property in Florida, click here.