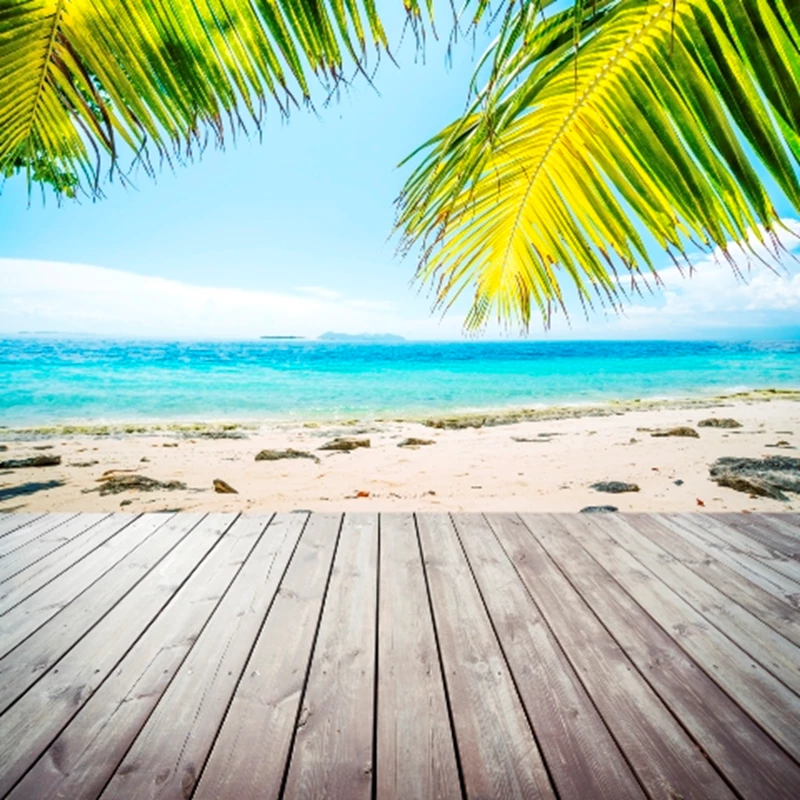 Lansdowne RE, the boutique estate agency, has been appointed sole agent for the UK to spearhead the launch of the £425 million expansion of Vale do Lobo, the high-end Portugal property, golf, spa and beach resort in the Algarve region of southern Portugal.
Lansdowne RE will manage the UK marketing of the new phases of the luxurious Portuguese property development, with around £425 million set to be spent over the next ten years across three master planned areas within the resort, which was purchased by new owners in 2006.
With 60 per cent of potential buyers coming from the UK, 150 new luxury villa residences have been made immediately available to Lansdowne RE sales and marketing team. Prices for plots at the resort range from €1.3 million to €10 million plus.
"The expansion and repositioning of Vale do Lobo will re-energise the resort and return it to its rightful place in the luxury sector of European developments," says Harry Lewis, Managing Director of Lansdowne RE. "The UK launch will enable British buyers to acquire luxury homes in an outstanding setting with five-star services and lifestyle leisure facilities."
The Vale do Lobo resort, a 450-hectare self-contained community located on two kilometres of beachfront, currently comprises 1,500 homes, two Championship golf courses, 15 restaurants, one of the largest tennis centres in Portugal and a luxury spa. Approximately 500 homes are in the construction pipeline.
To read our guide to buying a property in Portugal,click here.