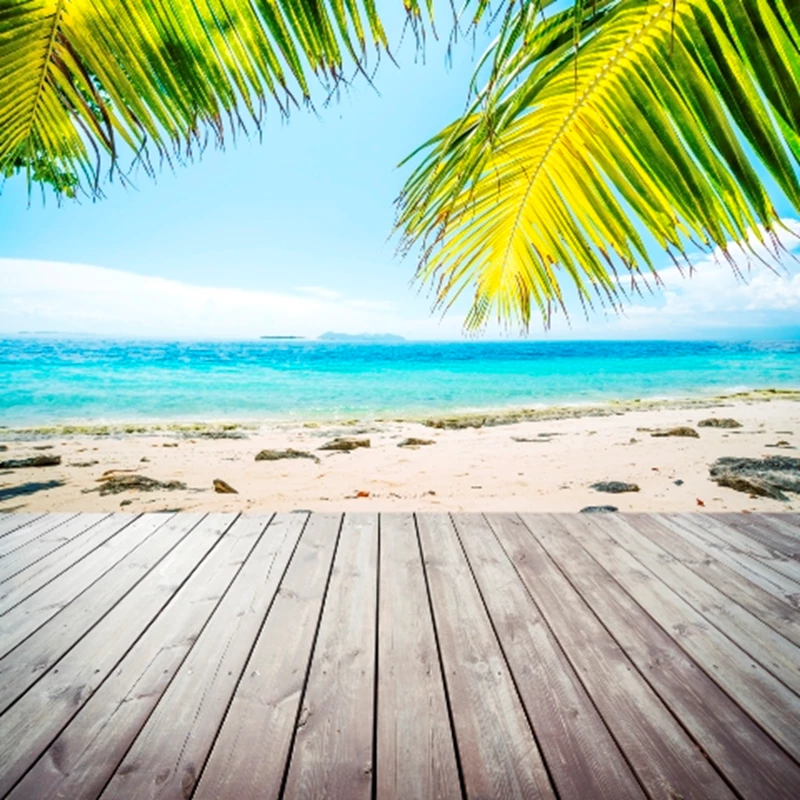 Spain property prices are expected to remain low, with plenty of room for further property price negotiations, due to the glut of homes on the market.
The annual Spanish Property Market Situation report by consultants RR de Acuna & Asociados, projects that it will take at least four years to the estimated 1.5 million Spanish homes on the market.
The Spain property report suggests that there are around 683,000 unsold new build properties in Spain, of which 473,000 are completed and 210,000 are still being built, as many as 720,000 resale properties, along with 200,000 properties listed with the banks.
The head of BNP Paribas Real Estate in Spain said that vendors need to be more realistic with their price expectations and re-adjust their values downwards, in order to sell their home in Spain.
A dramatic fall in the number of Spanish properties coming onto the market is expected to help the Spain property market.
In the Balearic property market, there are around 45,000 homes currently listed for sale, illustrating the oversupply of homes across a number of regions in Spain.
To read our guide to buying a property in Spain, click here.