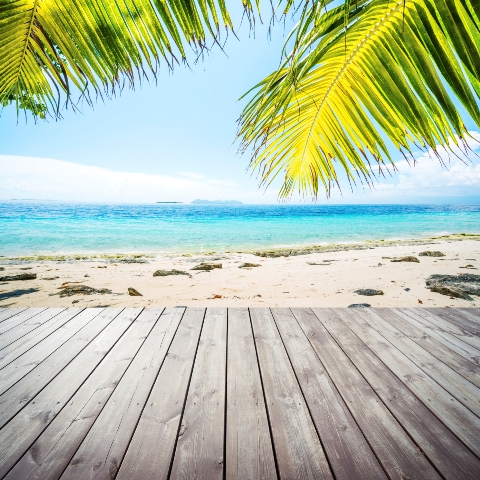 Paris property prices could continue to soar despite hitting an all-time high during the third quarter of 2010, fuelled by an even greater shortage of homes in the French capital.
New legislation to be introduced next month will require that all people selling property in France produce an energy report. This is expected to reduce the volume of French homes coming onto the sales market, as vendors adapt to the new law.
Any further reduction in the supply of homes in Paris for sale is likely to push residential prices in the city higher, given that demand remains strong.
The average price of a residential property in Paris hit €7,030 (£5,935) per square metre in the three months to the end of September, according to the Paris Chamber of Notaries. This meant that the average price of a flat in Paris was 13.8 percent higher than in the corresponding quarter in 2009 and 5.1 per cent higher than in the second quarter of this year, up to the end of June.
The Paris property price boom, which initially started in the centre of the city, is now reportedly spreading out to wider parts of the French capital.
To read our guide to buying a property in France, click here