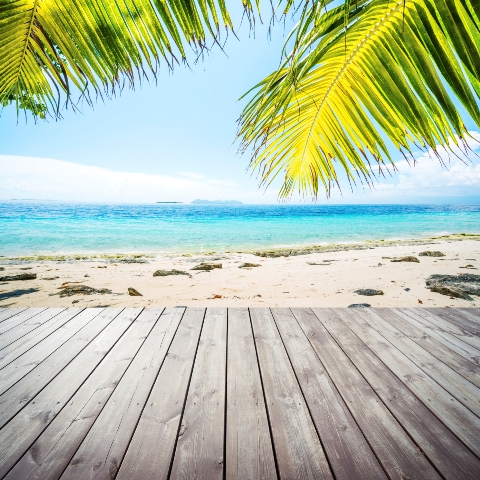 The Palazzo Versace Dubai property development is now 80 per cent complete, according to the Emirates Sunland Group, the developer behind the £400 million project.
Located in Culture Village on Dubai Creek, near the Park Hyatt and the Dubai Creek Club and Golf Course, the luxury 4.3 hectare Dubai property scheme will include 169 private residences and 213 super-luxury hotel suites, featuring a range of furniture and furnishings exclusively designed by Versace. Palazzo The Versace properties are available to buy from £2 million to £12 million.
The development will also include a luxury spa, restaurants, convention facilities a Versace boutique, health club and ballroom all set in landscaped grounds. The hotel is scheduled to open this month.
Emirates Sunland Group is building Palazzo Versace under a joint venture agreement with the Middle East-based developer Arabtec, who was also responsible for the iconic Burj al Arab in Dubai. Emirates Sunland Group is a 50/50 partnership between UAE-based Emirates International Holdings and Australian-based Sunland Group Limited.
To read our guide to buying a property in Dubai, click here