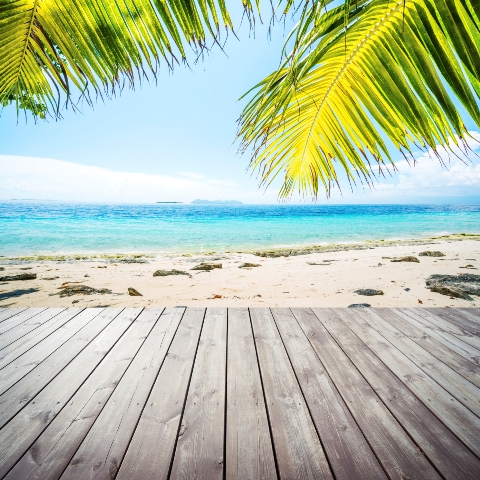 New Zealand property price falls are finally starting to stabilise, according to the latest QV property price index.
However, despite the recent residential price falls, QV figures show that average New Zealand property values are just 5.6 per cent below the market peak in 2007.

The QV report said: "This time last year values were steadily increasing from a low in early 2009. This increase continued until March 2010, then values began to gradually decline. As a result the gap between values this year and last year has closed further to 0.3 per cent."
Jonno Ingerson, research director at QV, said that a lack of available mortgage finance was preventing many would-be buyers from purchasing a home in New Zealand. But he added that good quality homes in New Zealand in established suburbs across main centres continued to sell quickly and for good prices.
Ingerson commented: "There has been an increase in the number of New Zealand properties put on the market over the last few months, as is typical of this time of year.
"However with the low level of sales activity, this is increasing the stock of unsold property. We now expect that many buyers will delay any purchase decisions until the New Year."