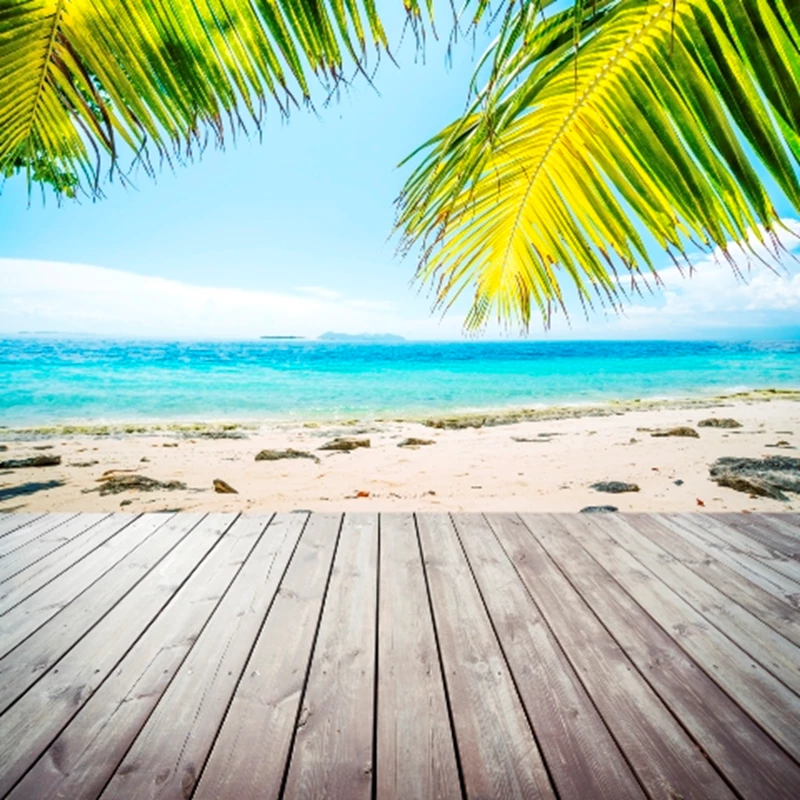 Sales of new build homes in the USA increased by 5.5 per cent in November compared to the previous month, according to the latest figures released by the Commerce Department.
The research shows that 290,000 newly built single-family homes were sold in the USA year on year in November.
The rise in new USA home sales is a further sign that USA property prices are showing growing signs of stability.
A separate report, released earlier this week, revealed that sales of previously owned homes, which make up the properties in the country also improved in November.
Patrick Newport, an economist at IHS Global Insight, told the press USA property sales should continue to improve if the economy strengthens further.
He said: "The sales numbers should improve during 2011, though, because the economy is starting to generate new jobs. New jobs will require that new homes be built nearby."
But with new home sales still 21.2 per cent below November 2009, Newport said that the short term outlook remains worrying.
"The near-term sales outlook is not good because single-family housing permits — a measure of demand and a leading indicator — have been flat, near the bottom, the past six months."
To read our guide to buyying a property in Florida, click here.