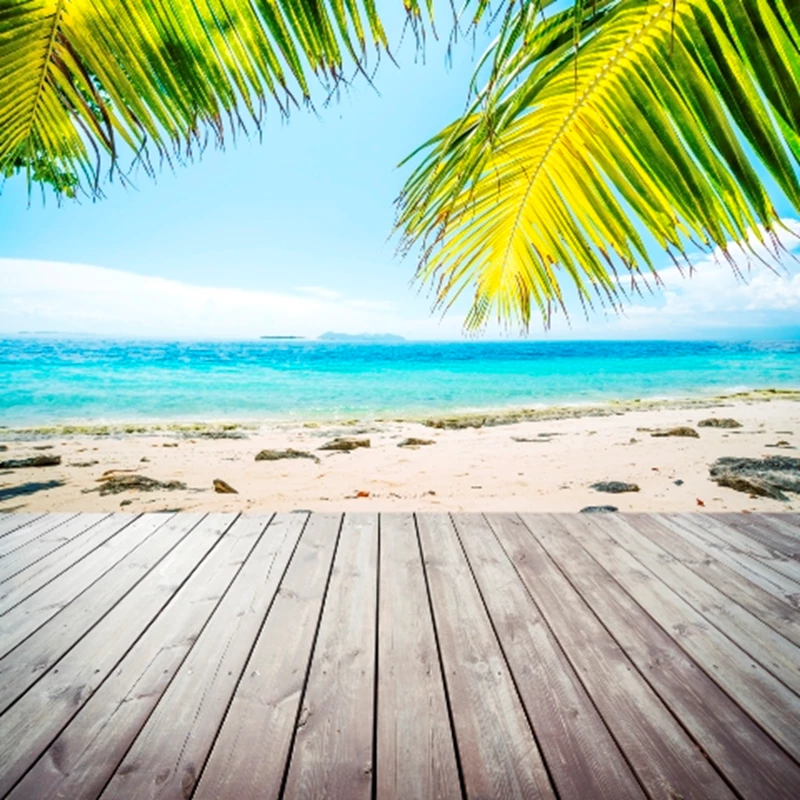 Malta property price growth is finally slowing, having appreciated since March last year, according to the latest figures released by the Central Bank of Malta.

The Bank's Quarterly Review reveals that the advertised Malta property prices slowed from 4.5 per cent in the first quarter of this year to 0.5 per cent in the second quarter.

The greatest rise in Malta property prices was recorded in the apartments sector, with average Malta apartment prices increasing by 3.6 per cent in the second quarter of 2010, compared to the corresponding quarter in 2009.

However, there was a 7.7 per cent fall in the median price of maisonettes in Malta, suggesting that greater bargains are achievable for those people looking to buy this sort of housing type in the country.

Positively, the bank said that the supply of new homes in Malta coming onto the market had fallen in the second quarter, with the number of residential properties advertised for sale declining by 7.4% year-on-year. This is good news for the Malta property market and its future prospects for capital growth given that parts of the country has been plagued with an oversupply of homes in recent years.

The volume of building permits issued by the Malta Environment and Planning Authority fell by 3.6 per cent year-on-year in the second quarter, suggesting that new homes supply will fall further in the short-term.