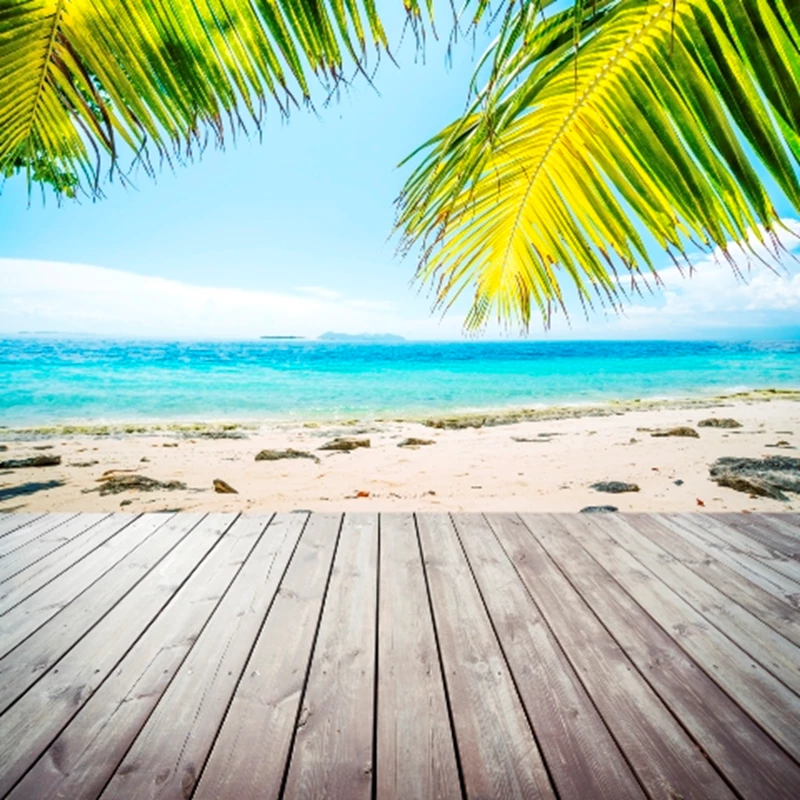 Celebrity super couple and Hollywood actors, Brad Pitt and Angelina Jolie, otherwise referred to as Brangelina, are reportedly looking to buy a home in Colombia.
Alessandro Proto, an estate agent who has helped a number of Hollywood's biggest stars buy homes, told the Colombia Reports that the superstars are particularly keen to buy a home in or around Cali, despite the city's high crime rate.
Proto reports that the couple are looking for a mansion with at least 15 bedrooms.
"The couple fell in love with the city during a secret visit at the feria," Proto said.
Cali, located in the south-western department of Valle del Cauca, is a surprise destination for the couple to buy a home in Colombia, but apparently appealed to Angelina Jolie during a recent visit to the region.
The Hollywood stars purchased a luxurious holiday home in Italy in September, quashing suggestions that they were going breakup.
Brad Pitt and Angelina Jolie purchased Villa Costanza near Verona, Italy. The property includes 18 hectares of land, 15 rooms and seven bathrooms. The charming country home also includes two swimming pools, a cinema, horse stables and a vineyard.
The actors paid in the region of £25 million for the villa in the Northern Italian hills of Valpolicella.
Pitt and Jolie also own homes in France, New Orleans, Los Angeles and Cambodia.