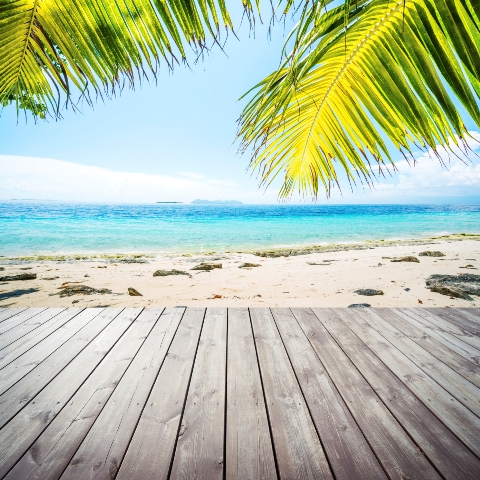 The Albania property sector, one of the fastest emerging markets in Europe, could be boosted by the introduction of new low-cost flights from London to Albania.
Belle Air, a privately owned low cost airline, yesterday introduced the first flight from Albania to London Stansted. Two flights a week to and from Albania will operate on the winter timetable up until March 2011. Ravin Maharajah, sales director of Lalzit Bay & Spa Resort believes that the introduction of could appeal to more Brits willing to contemplate buying a home in Albania.
Maharajah said: "These flights reinforce Albania's growing position with the UK market in terms of both tourism and property purchasing. Albania is also celebrating this week as it has officially joined the Schengen Area Agreement allowing visa-free travel for residents throughout the 25 member states."
Albania is currently undergoing a major transformation and a growing number of international property investors are keeping one eye on the Albania property market, with a view to profiting from any potential capital growth.
Maharajah added: goes onto say: "Many people have no idea of the wonderful beaches and scenery in Albania and our resort in Lalzit Bay, just 30 minutes from the capital Tirana, is set to be one of the most luxurious destinations in the Eastern Mediterranean. With apartments available from just €50,400 [£43,000] this is such good value and they are selling quickly."