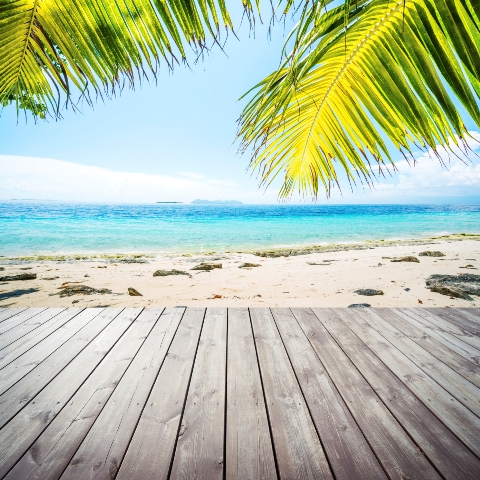 Britons who buy a French home in the Haute-Savoie region of the French Alps this month are being offered a guaranteed rental return of three per cent for the next 11 years.

For the whole of November French property developer MGM is offering the rental guarantee to the first ten Brits to buy a ski home at its new brand new ski-in, ski-out residence de tourisme leaseback development, Le Centaure at Flaine. Homeowners also have two months free use of the property each year.
Prices of these French homes, which exclude VAT waived under the leaseback scheme, start from €142,000 (£125,000) for a studio, rising to €368,000 (£323,000) for a three-bedroom duplex apartment.

The sale-and-leaseback model was first introduced in the early 1980s by the French government, at a time when the country's construction industry required a much needed boost. The initial aim of the scheme was not only to create new jobs, but also to increase the supply of holiday homes and consequently improve tourism. The leaseback scheme is particularly attractive to anyone seeking a low-risk, hands-off, long-term form of investment. The initiative presents investors with an opportunity to purchase property - most commonly a new-build off-plan apartment - and then lease it back to a management company for a typical term of 9-11 years, with most leases renewable beyond the initial fixed-term agreement.