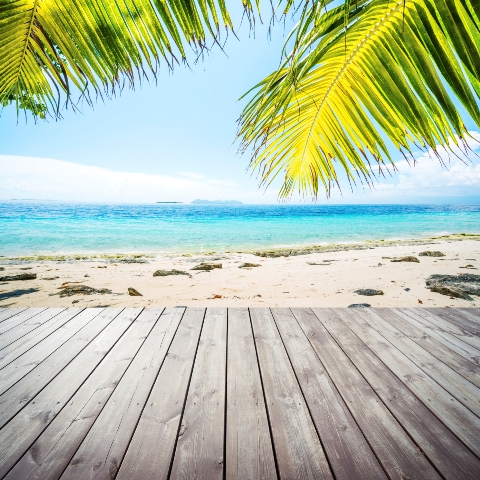 The idea of owning property in France could soon become even more appealing for wealthy Britons seeking to escape paying 50 per cent UK income tax, after French President Nicholas Sarkozy signalled that he was planning to scrap the country's wealth tax. Sarkozy said he is thinking of abolishing France's wealth tax in order to bring the country's tax system in line with Germany's and attract more high net worth people to France.

In a television interview, Sarkozy said: "When Germany got rid of its wealth tax it also got rid of its tax shield...If there is no wealth tax then there is no need for a tax shield. We have to create a tax system in which our taxes would be comparable and compatible [with taxes in Germany]."

A move to abolish wealth tax in France would almost certainly appeal to Brits required to pay the recently introduced top tax rate of 50 per cent because they earn over £150,000 a year.

France is already among the most popular destinations to emigrate and own a holiday property abroad.

Paddy Dring, head of international property at Knight Frank LLP, comments: "Scrapping wealth tax would provide an edge for France, which has retained strong demand for properties even in these uncertain times.

"Tax is always an area of concern for buyers, whether buying a holiday home or moving on a medium or long-term basis. France continues to drive over 50 per cent of Knight Frank's International enquiries, whether from the Cote D'Azure, Paris, the Alps or rural bliss in Provence."