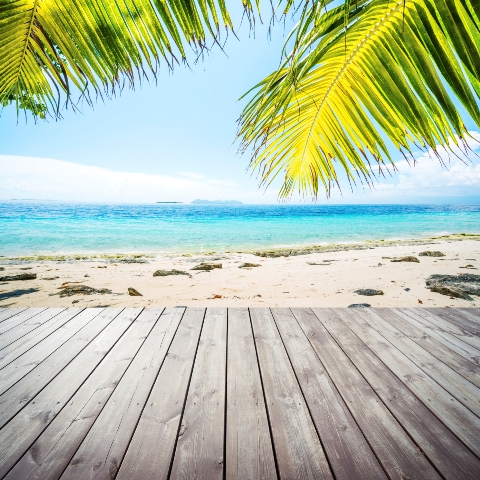 Park Hyatt Bermuda has invested over £200 million in the construction of its Park Hyatt Bermuda hotel, which will feature 100 bedrooms, 111 Park Hyatt Residences, and approximately 30 branded Hyatt fractional ownership homes.
The Park Hyatt resort will also include various restaurants and cafes, a Tea Room, a 14,000 square foot Hyatt Pure spa and fitness centre, a private beach club, two swimming pools, tennis courts, and almost 4,000 square feet of open space.
An 18-hole Nick Faldo designed resort golf course will also be constructed adjacent to the hotel and fractional apartments. The hotel is expected to open in November 2011.
Located off the east coast of the United States in the North Atlantic Ocean, Bermuda is the oldest remaining British overseas territory. The country's picturesque coastlines, rocky coves and friendly people have long appealed to holidaymakers. Although very few Brits own holiday homes in the country, the idea of owning a fraction of a property for annual vacations could prove far more appealing.