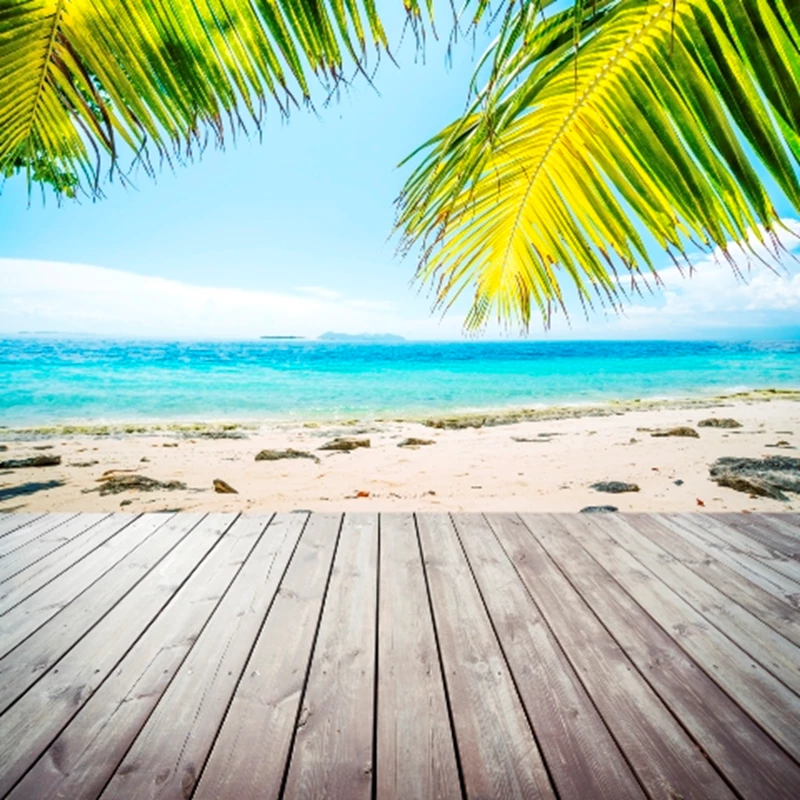 A number of repossessed residential properties in Dubai will be put up for auction this month by the Dubai Land Department, reports Norton Rose Group, the legal firm.

The Dubai Land Department's previous attempt to sell homes in Dubai via the auction process largely failed, due to a low success rate. But the Dubai Land Department believes that now is the right time to recommence Dubai property auctions in the emirate, where there are tentative signs that the market is starting to improve, following a two year slump, in which property prices have crashed by up to 70 per cent.

Nick Clayson, partner and head of real estate, Middle East, Norton Rose Group, told Emirates 24/7: "Recent discussions with the Land Department of Dubai indicated that they are now ready to recommence property auctions, including foreclosed property, as the number of transactions processed daily by the department increases and they see the market stabilising. They hope to hold the next property auction in November."

There is no guarantee that a Dubai home purchased at auction will represent a bargain, but who knows, purchasers could find themselves with a cut price home, mainly because the auctioneers are intent on selling each property. Any home that fails to meet the auction reserve will be placed by the department into the next available auction, probably at a lower reserve and guide price.