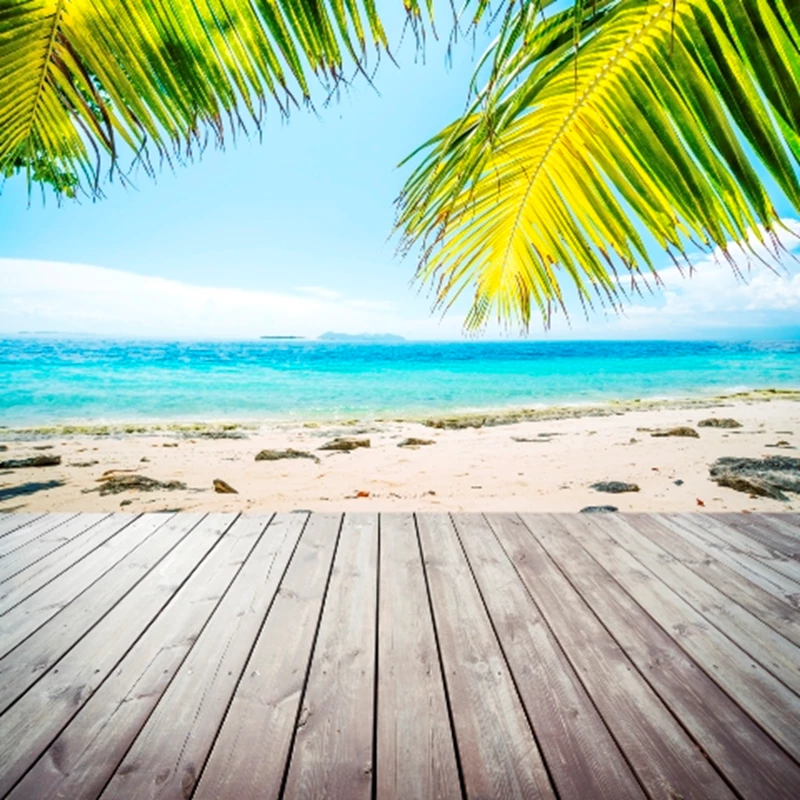 Turkey property developer, Soyak, is using Spot Blue, the UK-based Turkish estate agency, to launch their Istanbul property developments in the UK, in the hope of attracting more UK buyers.
Long-term prospects for the city's residential property market looks good, with residential demand continuing to outpace supply. Demand for homes in Istanbul is rife, with each property for sale reportedly attracting an average of around 20 prospective buyers.

It is estimated that the yearly requirements for new homes in Istanbul is around 250,000 until 2015, while supply is estimated to only reach 180,000 units per year.

The shortage of available land in the centre of Istanbul has pushed up market prices, and forced residential developers to expand towards the city's periphery.

Julian Walker of Spot Blue comments: "Soyak is obviously a very serious option for any property investor and we are delighted to offer their latest Istanbul development to the British market.
"Sorak are one of the most respected companies in the industry having been in operation since 1961. In 2009 they held total assets of $800 million [£500 million] and ticks the box for financial credentials. In all Soyak sold over 50,000 housing units and now the British investors have the opportunity to purchase their piece of the growth market of Turkey with a developer they can rely on."

To read our guide to buying a property in Turkey, click here