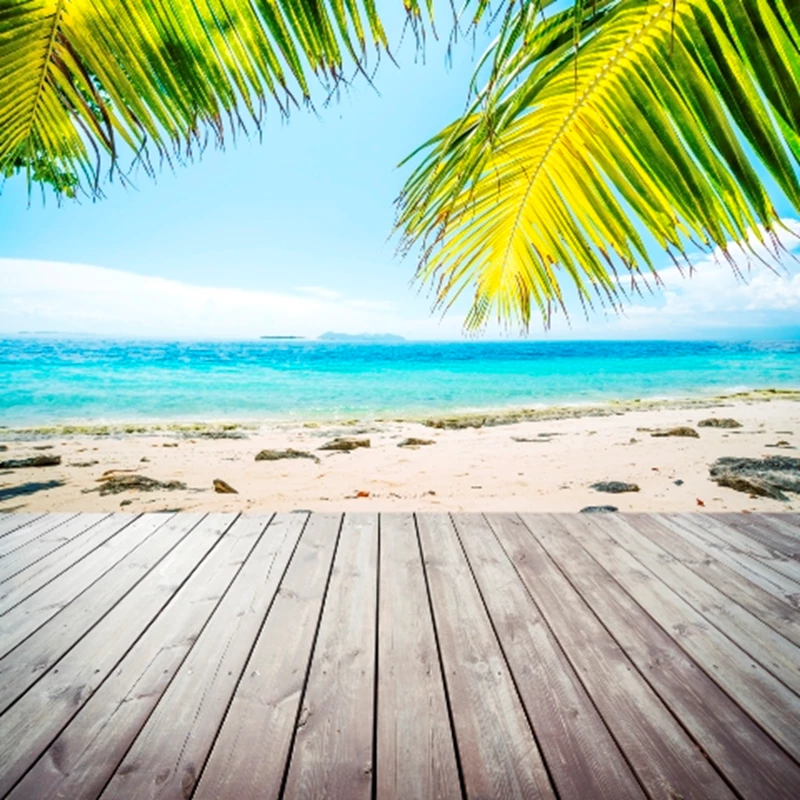 Schemes that allow you to rent a home before committing to buy it are ideal for anyone purchasing abroad for the first time. Tryitbuyitproperty.com, a firm that offers precisely this solution, tells us more about 'rent-to-buy'
What are the benefits of renting a property abroad before buying it?
Rent to buy schemes are beneficial for several reasons. With rent to buy the purchase price of a property is usually agreed upfront. This means if property prices rise during the period in which you are renting you will be able to buy a house for less than its current market value, while if prices fall, you can walk away.
In many rent to buy agreements some, or all, of the rent you pay is put aside so you have a ready-made deposit if you do decide to buy. That's really useful for first-time buyers or for people who don't want to sell their house in the UK. Rent to buy also gives you the opportunity to see what it's really like to live in another country or area, before you commit to a mortgage.
You can live in your home, find work, meet the neighbours, discover the shops, try the schools and healthcare, learn the language, and experience life as it's lived by the locals. You can't experience all this during a short holiday, and unlike the old days when people bought off-plan or in a rush, you can change your mind. You wouldn't buy a car without driving it, or even shoes without trying them on – so why make one of the biggest decisions of your life without a get out of jail free card?
Do right to buy tenants have the same rights as they would under a normal tenancy agreement?
In many cases the agreements are actually based on standard rental agreements, the only difference being that the tenant will have the option to buy the property during or at the end of the agreement, usually for a price agreed at the outset. You should, of course, always have a contract checked by a solicitor before signing it.
Typically, how long are tenancy contracts for rent to buy properties?
They vary greatly, depending on the vendor, but are typically from one to seven years. However as a buyer this is something you can negotiate.
Is there flexibility in what currency rent or a purchase price is paid?
It's always advisable to negotiate with the property-owner, just as you would when buying in the usual way.
When the end of contract arrives, what choices does the tenant have?
The tenant can decide to go ahead and buy the property, negotiate a new rental term, or walk away.
If a tenant didn't have finance in place, would there be flexibility to renew a rental contract after the initial one ended?
This would be a decision for the property-owner. If circumstances changed and finance became an issue it would be a good idea to speak to the owner to see if a new agreement can be reached.
Are there any groups of people particularly suited to rent to buy?
In the UK rent to buy is usually associated with first-time buyers, because it gives people an opportunity to save for a mortgage deposit while living in the home they want to buy. When buying abroad, rent to buy really starts to make sense for a much broader group of people. Quite simply, it reduces the risk of making a bad decision, which is obviously more likely when you're dealing with matters in another country with a different language and culture. Rent to buy is especially suitable for people buying abroad for the first time.
Tryitbuyitproperty.com is a new website that lists rent to buy properties in Spain. Where are most of your listed properties located?
Most of our properties are based in southern Spain, because that's where people have traditionally sought to live. There's a huge variety of rent to buy properties, from log cabins to caravans, apartments to villas. We've been contacted by property owners in other countries, and will be launching new sections on the website to accommodate these locations. Clydesdale and Yorkshire Banks offer a "Try before you buy" option as part of their Spanish property service, which is a joint venture with the Spanish mutual Caja Mediterráneo (CAM). They include townhouses, apartments and beachside villas.
Can anyone who owns in Spain list a property with you and do you charge people for a listing?
Yes. In the UK we list rent to buy properties from agencies and developers, but in Spain we also work directly with property-owners who wish to sell their properties. David Riley launched Tryitbuyitproperty.com after experiencing first-hand how both buyers and sellers in Spain were running into difficulties or being exploited. David realised that rent to buy was the perfect way to put buyers and sellers back in control of the process. Rent to buy is the opposite of pressure selling. It gives the buyer the opportunity to experience living somewhere new without committing to a purchase, and it gives the seller the opportunity to showcase their property and receive rent during the process.