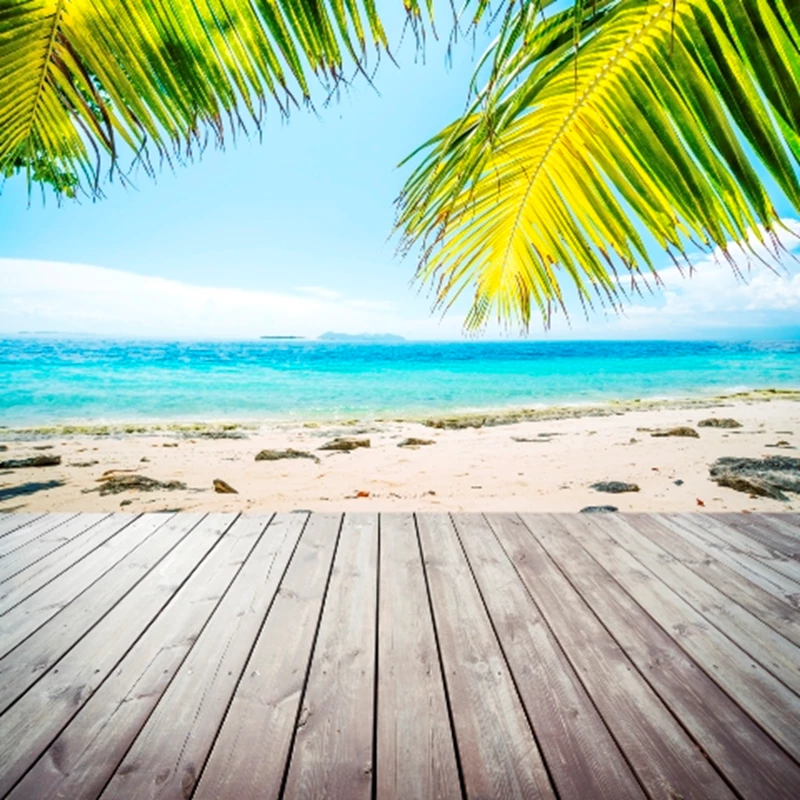 The number of Spain property starts over the past year has fallen by 43 per cent compared to previous 12 months, according to fresh data released by the Ministry of Housing.
In total, there were 72,491 new Spanish housing starts over 12 months to the end of June, down 42.7 per cent compared to the previous 12 months.
The fall in Spain property starts is causing unemployment to rise, which is consequently reducing affordability. This in turn suggests that Spain property prices may have to fall further, despite the fact that they have already plunged by up to 60 per cent across some parts of the country, which has created genuine property bargains as a consequence.
The reduction in housing starts was necessary, certainly in the short-term, due to a stringent oversupply of homes in Spain. It is estimated that there are over a million empty residential properties in Spain.
Almost 20 per cent of Spain's housing stock reportedly lies empty, which is extremely high compared to other European countries, and so a reduction in housing starts was important. But housing starts have been gradually rising since March.

To read our guide to buying a property in Spain, click here