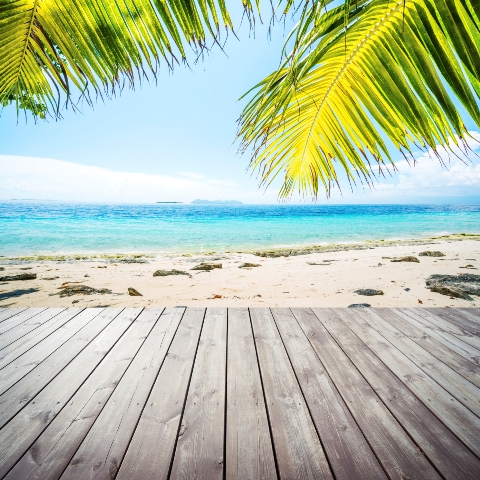 New Zealand home prices continued to decline in September, as sales remained low, according to the latest data released by QV, the New Zealand property firm.

The figures reveal that September New Zealand property values fell marginally by 0.3 per cent compared to the previous month, and were 5.3 per cent below the market peak of late 2007.

The QV residential property index also shows that the average sales price for the past three months fell to $401,968 (£191,210) from the $407,900 (£193,986) reported last month.

Jonno Ingerson, a researcher for QV, said that the market remained subdued due to a lull in property sales.

"QV valuers, particularly in Auckland and Wellington, are reporting that there is a general lack of well presented, quality properties on the market at present," Ingerson said.

"Those that do come up are selling quickly and for good prices. Properties that are not well presented, lacking maintenance, or with perceived flaws are either failing to sell, or buyers are discounting their offers accordingly."

Home values in the main urban area of New Zealand have been stabilising, while in the rural areas property values continued to fall.