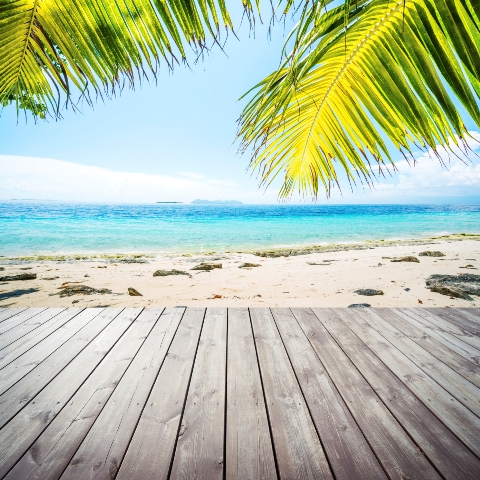 New York property agents are reporting an improvement in sales activity following a rather sluggish summer for the New York housing market.
Demand has improved for a range of homes in New York, including condos, which has been particularly slow in the past two years.
A growing number of homebuyers are stumping up the larger deposits now needed to buy property in USA, while mortgage lending conditions are improving, and this appears to be getting the New York property market moving again.
"Buyers are not as worried about getting financing," said Rich Bouchner, the owner of Bouchner & Co. Real Estate, and as a result, "people are buying [property in New York] instead of looking."
With New York property prices now significantly lower, following the house market crash, and with interest rates at an all time low, now is a potentially good time to buy property in New York, as well many other parts of the USA.
Bouchner adds: "Low mortgage rates are getting buyers off the sidelines."
In September, 30-year fixed-rate mortgage interest rates averaged around four per cent, while 15-year fixed-rate mortgage rates averaged 3.82 per cent, matching a record low set in August, according to Freddie Mac.