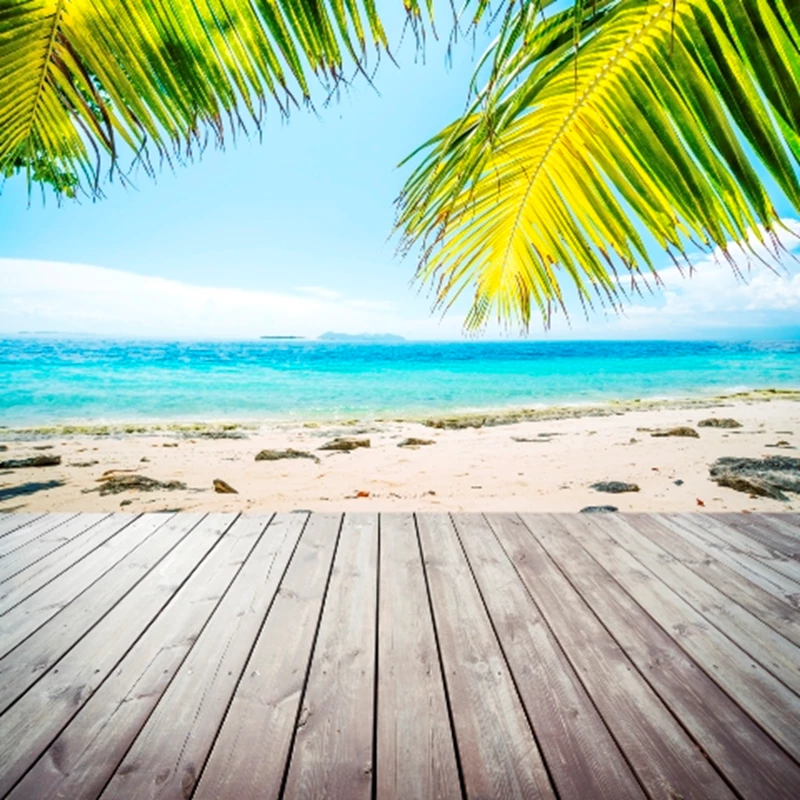 A high-end Morocco property development has been successfully launched in London. The event was attended by leading UK property journalists and investors interested in the idea of buying property in Morocco.

A panel including Jade Jagger for yoo, the interior and residential design firm, Alistair Emery of Ajensa - the developer behind the project - and John Hitchcox, CEO of yoo and Mr Ali El Kasmi of the Moroccan Tourist Board, among others, answered questions from journalists wanting to know more about the new luxurious Moroccan property development.

The Baglioni Marrakech, the highly anticipated luxury, boutique five-star hotel and residential development is set within an attractive 34-acre parkland resort in the sensory city of Marrakech, where continental Europe meets North Africa.

Due to open in 2011, the resort comprises five components: a 72 room boutique hotel operated by Baglioni Hotels Group; 15 four and five bedroom residences designed by Jade Jagger for yoo and launching in October; a 1500sqm spa and fitness club operated by Six Senses Spa.

Alistair Emery, CEO, Ajensa Ltd, the British developer behind the Baglioni Marrakech resort, commented: "The increase in tourism is accompanied by an interest from investors looking to purchase property in Morocco, with particular interest focused on Marrakech for both private use and investment potential.

"The higher number of direct flights to Marrakech from several European cities has brought a diverse range of nationalities to the city, with buyers attracted to the cultural variety and the warm climate enjoyed over a long season. Marrakech has really become the luxury destination for many Europeans and The Baglioni Marrakech is receiving exceptional interest already."
To read our guide to buying property in Morocco, click here